Interpipe is a global steel pipe manufacturer and one of the top ten largest producers of seamless pipes in the world. The company's production facilities are located in the heart of Europe, close to highly-developed infrastructure and, in terms of logistics, are well-connected to serve the fastest growing markets, such as the Commonwealth of Independent States (CIS), Middle East and North Africa (MENA) and Asia, via the Black Sea ports. Steel pipe production in 2011 was about 1 million tons.
Interpipe supplies tubular and wheel products to clients from 80 different countries all around the world via its wide sales offices network, located in the key markets of the CIS, Middle East, North America and Europe. These include companies involved in oil and gas production and transportation, machinery-building enterprises, construction firms, manufacturers of fabricated metals, companies supplying water and gas pipelines, mining and power industry companies and other industrial and municipal firms.
Custom length, thickness and composition pipes
Readiness and willingness to meet special customer requirements with respect to chemical composition, wall thickness, length, tonnages, etc. enable Interpipe to provide its customers with the solutions for mining technologies available in the market, optimising their timetable and resources.
To bring the company closer to its clients, Interpipe guarantees availability of its own storage areas and warehouses in strategic markets, located in immediate proximity to customers, including large and growing offices in North America and the Middle East, where Interpipe has built an extensive customer base.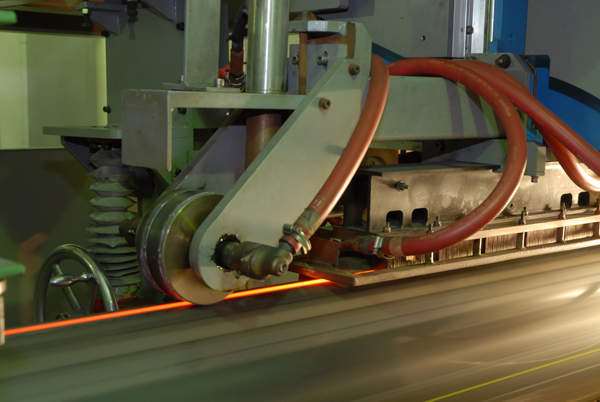 Interpipe boasts world-class pipe manufacturing capabilities for mining industry applications.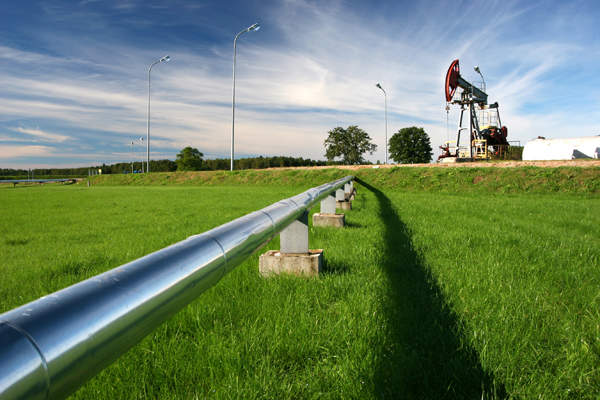 Interpipe supplies seamless tubes for mining explorations, where weight control and high-stress resistance are the critical factors.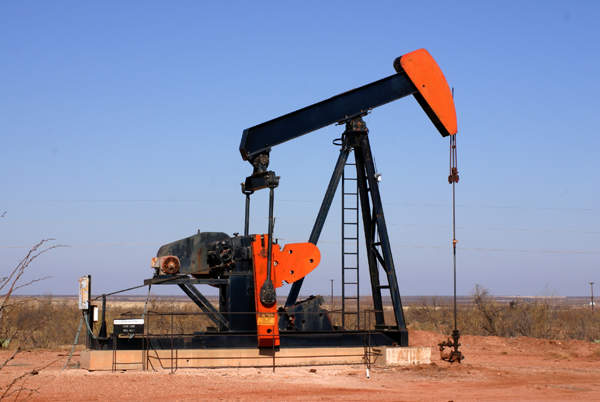 Interpipe products are tailored to meet specific mining industry project needs.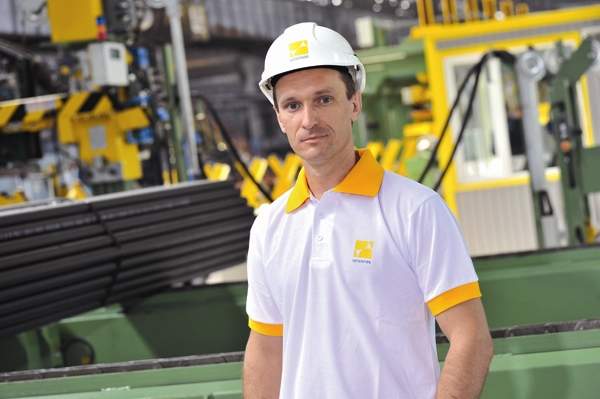 Interpipe's mill production includes coating, beveling and profiling.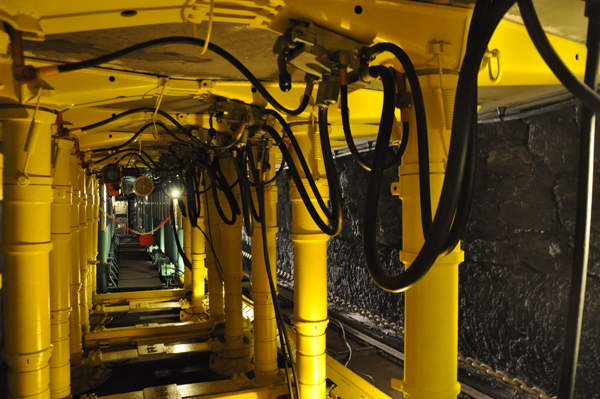 Interpipe's products include seamless precision steel tubes for mining equipment palpitated for powered roof supports, hydraulic pit props.
Comprehensive range of pipe products
When designing any of the products, Interpipe is always focused on exact customer requirements and the field of the particular product application. Our products are used throughout the world for diverse implementations – from mining and heavy machinery to automobile industries.
We design and produce steel pipes for special customer needs: mining and down-hole equipment, oil and gas industry, main and infield pipelines for underground and offshore construction, power generation, machinery and other industrial needs.
Quality-focused pipe producer
Interpipe considers quality control a significant manufacturing priority.
Quality control for pipe products is implemented at all stages of the production process – starting from continuous casting at the in-house steel melting mill, Interpipe Steel, and up to nondestructive testing of pipe body and pipe ends, and shipping to customers.
The quality of our pipe products is approved by international standards API 5CT, API 5L, EN (DIN), ASTM, JIS, GOST and customer specifications.
Our commitment to quality is confirmed by our quality management system as per ISO 9001 and API Q1, implementation of a continuous improvement system at the company mills and effectively operating customer reclamation system.
Expert solutions for mining explorations
Our pipe product strategy in the mining industry sector is defined by a thorough market analysis and investigation of our clients' needs.
Interpipe products are used in mining explorations. Considering these applications, Interpipe supplies seamless tubes for engineering purposes, in which weight control and high stress resistance are the critical factors. These types of tubes have high-performance steel characteristics, ensured by heat treatment. Our products are used for applications where the ratio between mass and space occupied is especially critical.
Pipe products for the mining industry
Interpipe products are tailored to meet specific mining industry project needs. Pipe production includes coating, beveling and profiling. Our cold-drawn seamless precision steel tubes, designed for powered roof supports and hydraulic pit props, have an outside diameter from 34mm to 170mm and wall thickness from 3.5mm to 16mm. Pipes are supplied with a 3.1. inspection certificate, in conformity with EN 10204.
To ensure the quality of our pipe products for the mining industry, we test each pipe using high-integrity non-destructive testing techniques.
Pipe product protection and marking
Our pipes for mining technologies are supplied with markings in accordance with regulatory standards and customer requests.
Marking is painted and/or hard stenciled on pipe ends. The same data, as well as any additional information required by the customer, is indicated on the bundle tags. All pipes are supplied black, bare and oiled internally and externally. Pipes ends can be protected with plastic caps upon request.