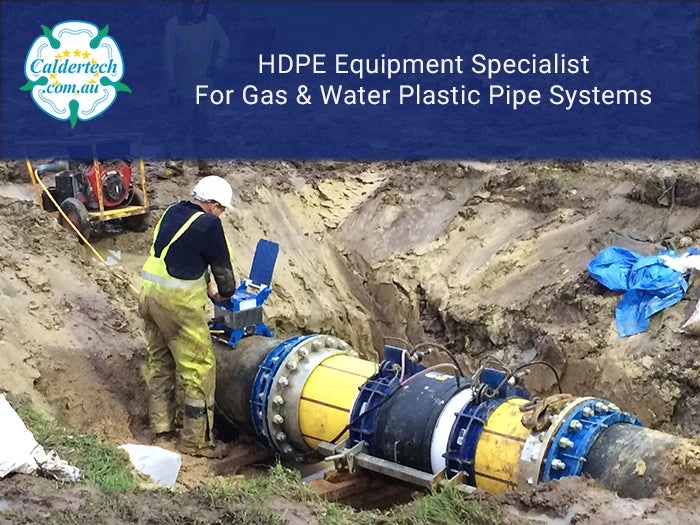 Caldervale Technology designs and manufactures high-quality electrofusion and butt fusion equipment for 16mm-1,200mm PE Plastic Pipe systems, also known as high-density polyethylene (HDPE).
HDPE equipment for the mining industry
Caldervale products are designed to increase productivity and facilitate installations. They are used on gas and water networks worldwide for their reliability, helping to reduce and eliminate the risk of failed welds.
With more than 300 products, the company's portfolio includes the Gator Automatic 63mm-400mm butt fusion machines, electrofusion welders, rotary pipe peelers, pipe clamps and positioning kits. In addition, the company offers pipe squeeze off tooling, pipe re-rounding equipment and cutting tools, including internal and external de-beading units.
Mobile data acquisition technology for weld data collection
Having the ability to monitor the welding process from your office is the most effective way to manage pipe installations.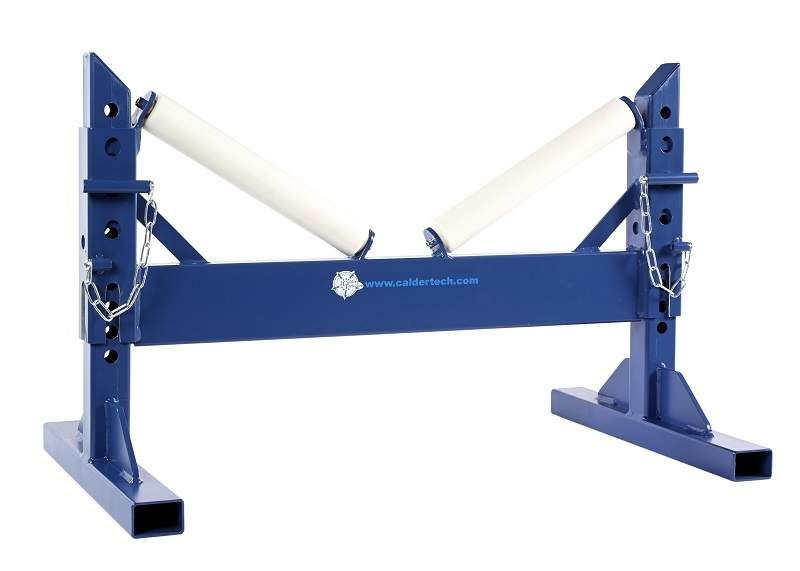 Calder 710mm pipe rollers for butt fusion welding feature a flat storage design.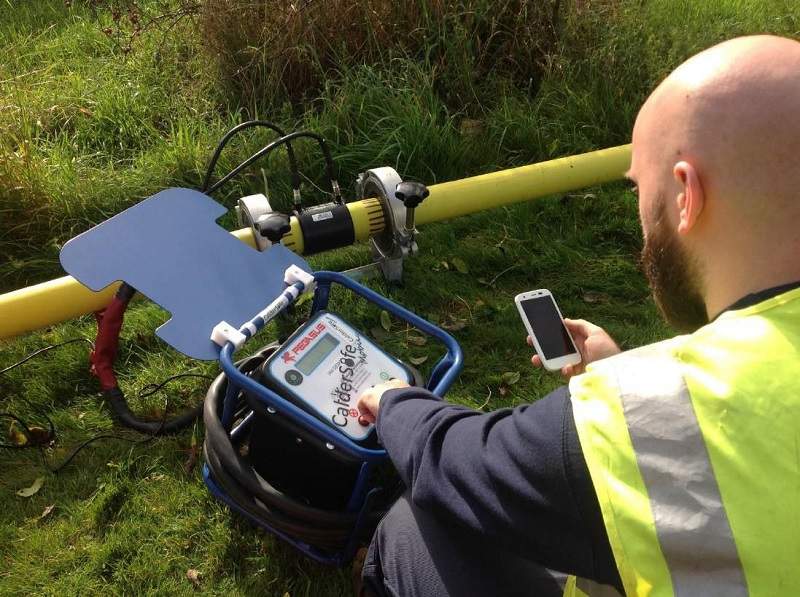 Calder Pegasus with Caldersafe improves long-term performance of HDPE assets by eliminating poor installation.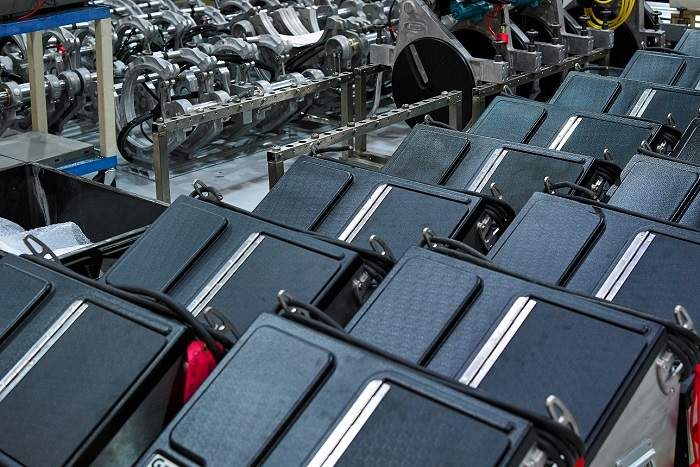 Caldertech offers Gator Automatic butt welding machines that are ready for delivery.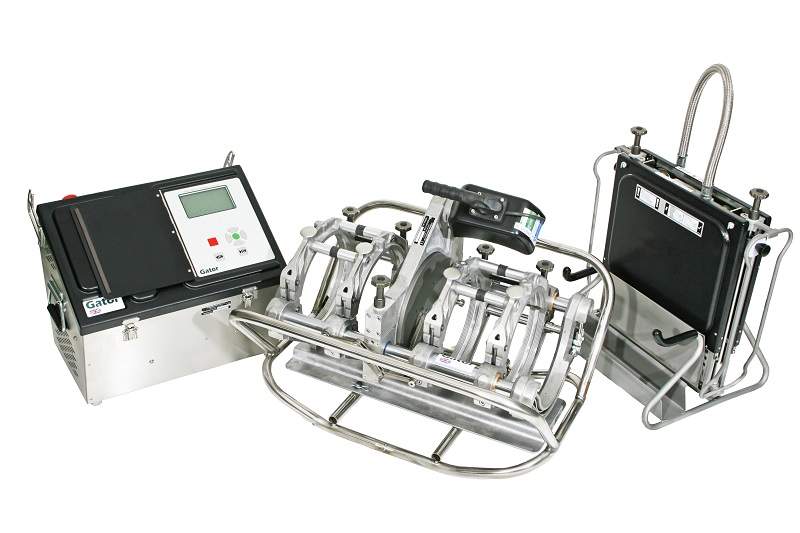 Gator Automatic butt welding machines are available in three sizes, 180mm, 250mm and 400mm.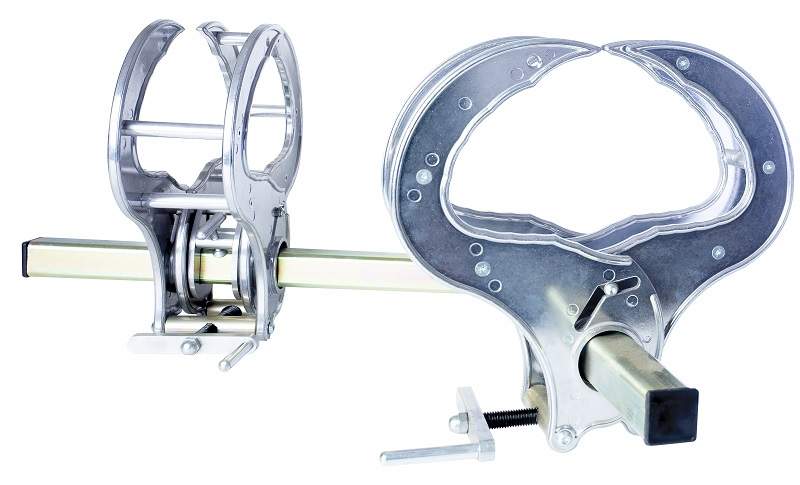 Jointmaster pipe clamps feature self-centring jaws for pipe sized from 63mm to 180mm. They are also suitable for 45° and 90° fittings.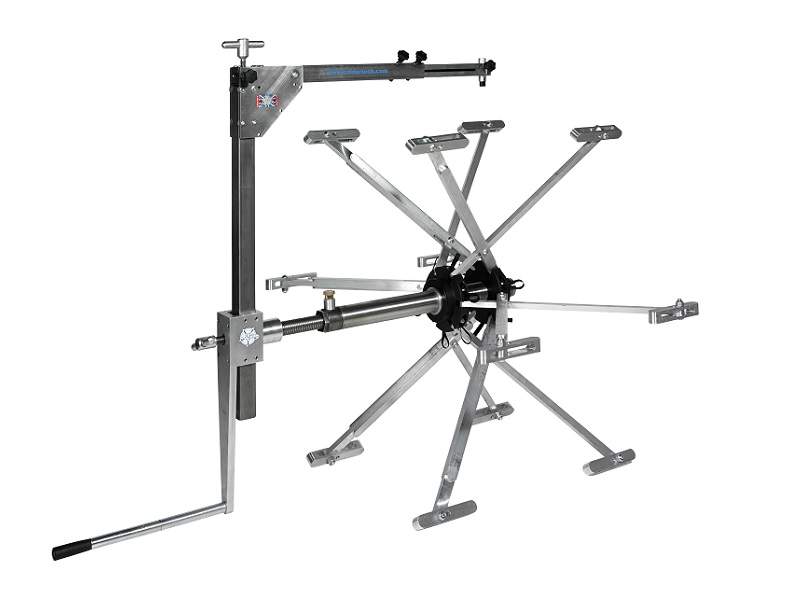 The Uniprep 7 scraper has been designed for preparing 630mm to 1,200mm HDPE pipes by removing the surface layer prior to welding.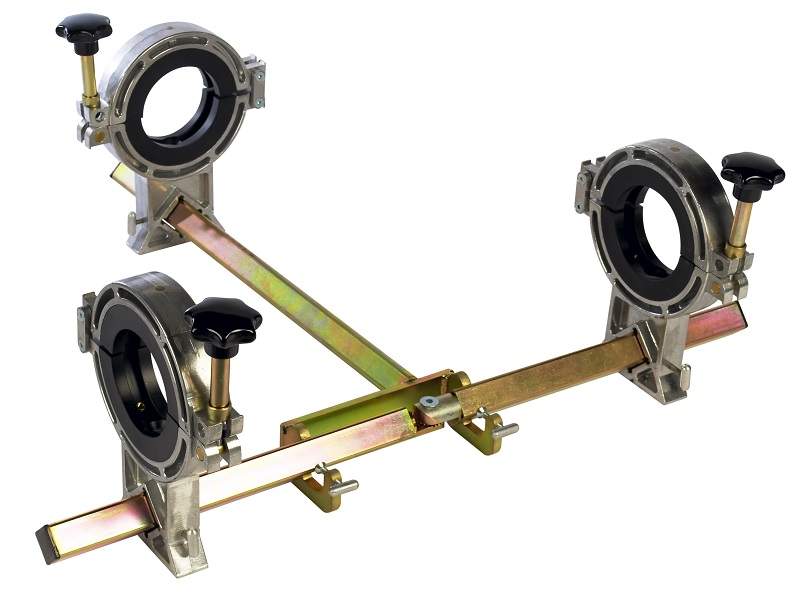 The 63-180 Mains clamp is also a rerounding tool. Available in two-way and three-way configurations for 63mm-250mm pipes with reducing liners, as well as 45° and 90° fittings.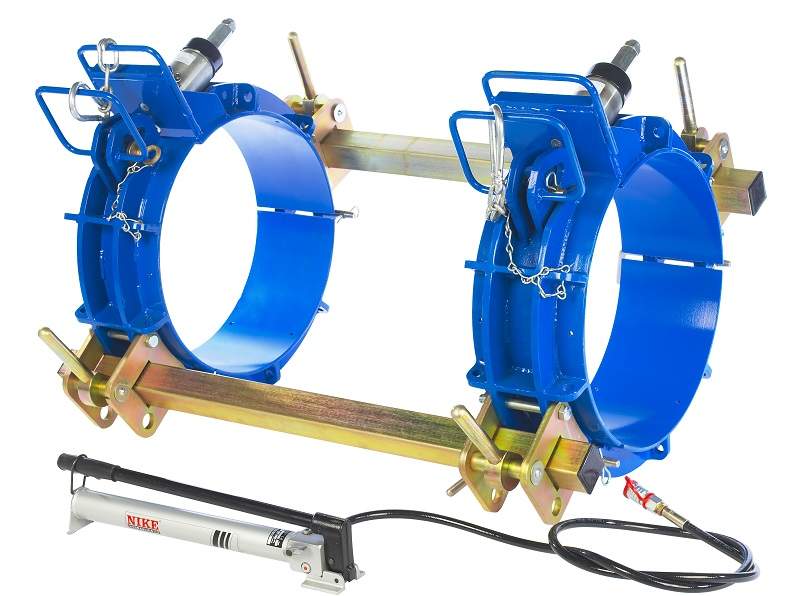 A hydraulic positioning kit is a necessary tool when installing 500mm-1,200mm diameter pipes, which provides re-rounding and support for straight connections.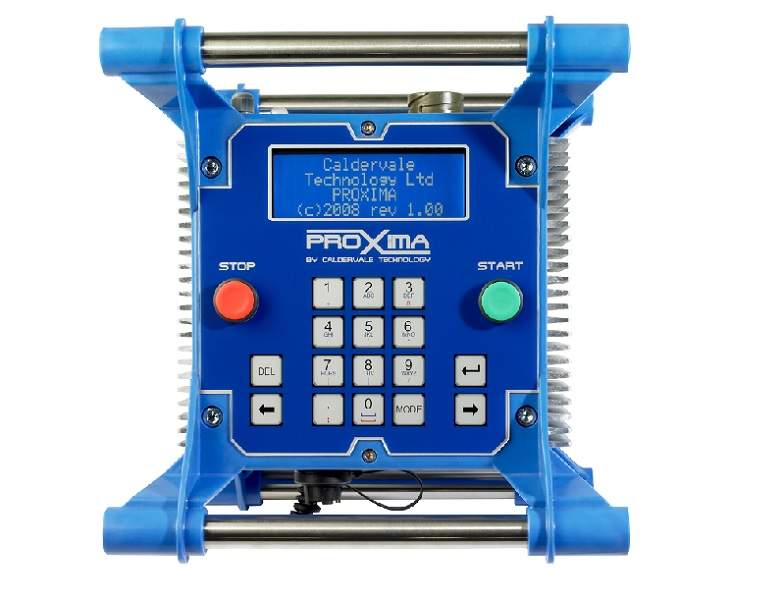 Calder electrofusion welders have been designed to be reliable with low ownership costs and a long service-life of more than seven years. Capable of welding all brands of fittings up to 1,200mm.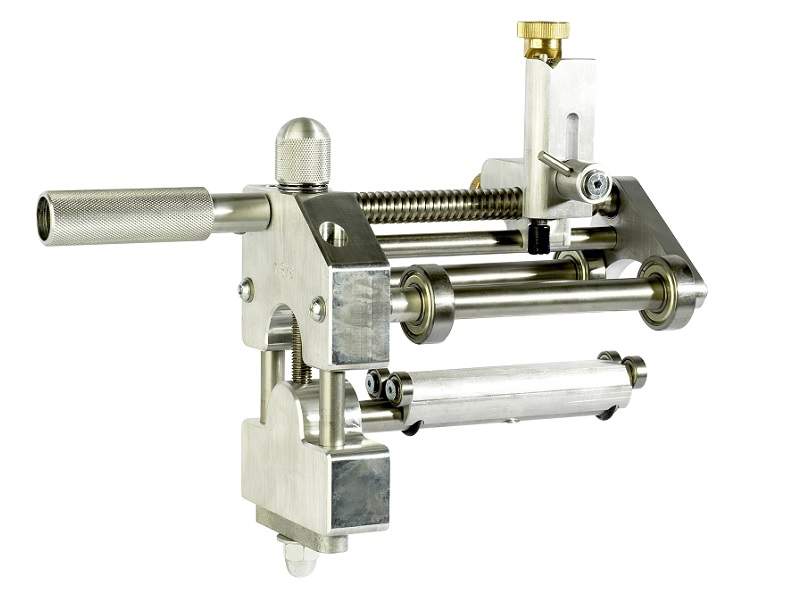 Uniprep scraping tools remove the surface layer on HDPE pipes easily in one uniform pass. Available in sizes from 63mm to 1,200mm.
Using mobile data acquisition technology improves long-term performance of your HDPE assets by eliminating poor installation techniques.
Caldersafe Mobile uses Bluetooth technology to collect weld data for all electrofusion joints and transmits this directly to your email inbox, providing real-time tracking.
Clients can now identify non-conforming joints by images and rectify, saving costs on projects and improving quality.
Sales, repairs and calibrations of HDPE welding equipment
Caldertech offers full support services at its facilities in Perth or through one of its service agents located across Australia, New Zealand and South East Asia.
The company's in-house technicians and service agents are trained to high standards to carry out diagnostic tests, repairs and calibrations of your butt fusion and electrofusion welding units using specific test equipment with the latest service information supplied by the manufacturer. This reduces ownership costs and ensures products have a long service-life.
Comprehensive HDPE pipe installations
Caldertech Australia has extensive knowledge and experience in methods of installing HDPE plastic pipe systems such as pipe bursting, slip lining and mains replacement.
In addition, the company provides WASK live drilling equipment for gas and water mains up to 300mm, hot tapping machines for pipe sizes up to 900mm, and Essig Moling and pipe ramming tools.
Caldertech also offers a range of consumable products such as towing heads, foam pigs, and cutting tools for steel and HDPE.
Caldervale Technology quality standards
The company has grown a long way since it was established in 1983, but we still manufacture our butt fusion and electrofusion welding products in-house across three sites in the UK. This is part of our commitment to quality, ensuring we meet and exceed the requirements of ISO 9001 and ISO 14000, as well as industry standards in Australia and New Zealand.