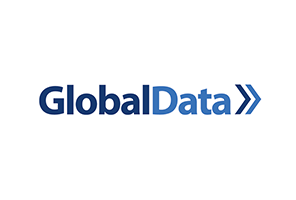 Mining has been played a crucial in the economy of Western Australia, supported by the abundant mineral resources, substantial investment and rise in commodity prices. Even though the share of mining in WA economy has soured recently, owing to the fall in commodity prices, WA remains the largest destination for mining investment.
Western Australia has rich mineral resources and is home to production of more than 50 minerals from almost 1,000 operating mines. The state experienced outstanding investment growth over the past decade owing to rising commodity prices and demand from China, Japan and other Asian countries. Due to declining commodity prices, the state merchandise export values have fallen, whereas merchandise export volumes are continuing to grow, as production increases from the new capacity created by the investments of the past few years. In fact, the investments are increasing even though the share of mining in WA Gross State Product (GSP) declined from 34.3% in 2012-13 to 27% in 2015-16.

In 2015, Western Australia mining industry has attracted 65% of the Australia's total mining investment. The industry has attracted AUD35 billion worth of investment in 2015-16, accounted for 66% of the Australia's total mining investment in the same period, up from 60% in 2014-15.
Some of the projects with substantial investment include, Rio Tinto's Hammersley Iron got approval for the development of Oxbow iron ore deposit worth AUD247 million, Rio Tinto and Rob River's Joint Venture has announced an iron ore project worth AUD120 million, Rio Tinto's Silvergrass project worth of AUD338 million is currently under committed stage and Woodside got approval to develop AUD1.9 billion Greater Enfield project.
An estimated AUD97 billion worth of resource projects are under construction in the state with an additional AUD46 billion worth of possible future projects as of September 2016. Australia attracted a total of AUD1.4 billion in mineral exploration activity in 2015-16, of which Western Australian accounted for 61% with AUD871 million.