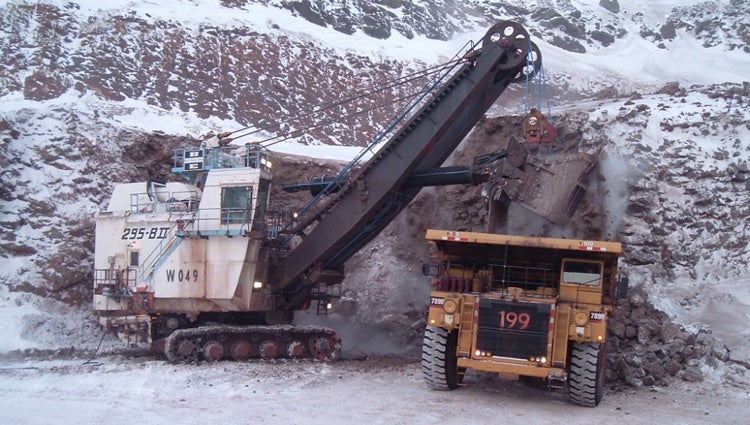 ArcelorMittal" width="300″ height="170″ />
ArcelorMittal South Africa has signed an agreement with Sishen Iron Ore Company (SIOC), a subsidiary of Kumba Iron Ore, relating to the long-term supply of iron ore.
The agreement will come into effect from 1 January 2014.
Under the deal, SIOC will sell up to 6.25 million tonnes a year of iron ore to ArcelorMittal South Africa, complying with agreed specifications and lump-fine ratios.
ArcelorMittal said the price of iron ore sold will be determined with reference to the cost associated with the production of iron ore at the Sishen mine, and a margin of 20% as well as subject to a ceiling price equal to the Sishen export parity price at the mine gate.
The deal also includes an agreed price for predetermined quantities of iron ore for the first two years.
The agreement settles all existing disputes between both the firms and provides a possible extension for the life of the Thabazimbi mine, as well as saving about 1,300 jobs.
As per the new terms, operational and financial risks of the mine will pass to Kumba and the facility will become an alternative source of iron ore to ArcelorMittal South Africa from the Kumba portfolio of mines.
Kumba Iron Ore CEO Norman Mbazima said, "We are delighted to have reached agreement on a long term holistic solution that meets the requirements of both companies and is consistent with the government's objectives with regard to beneficiation."
Kumba Iron Ore, a member of the Anglo American, supplies iron ore to the global steel industry and operates Kolomela mine in the Northern Cape Province as well as Thabazimbi mine in the Limpopo Province.
ArcelorMittal South Africa, which employs more than 10,000 people, produces about 6 million tones of liquid steel per annum.
---
Image: ArcelorMittal Mines Canada, Mont-Wright site. Photo: Courtesy of ArcelorMittal.