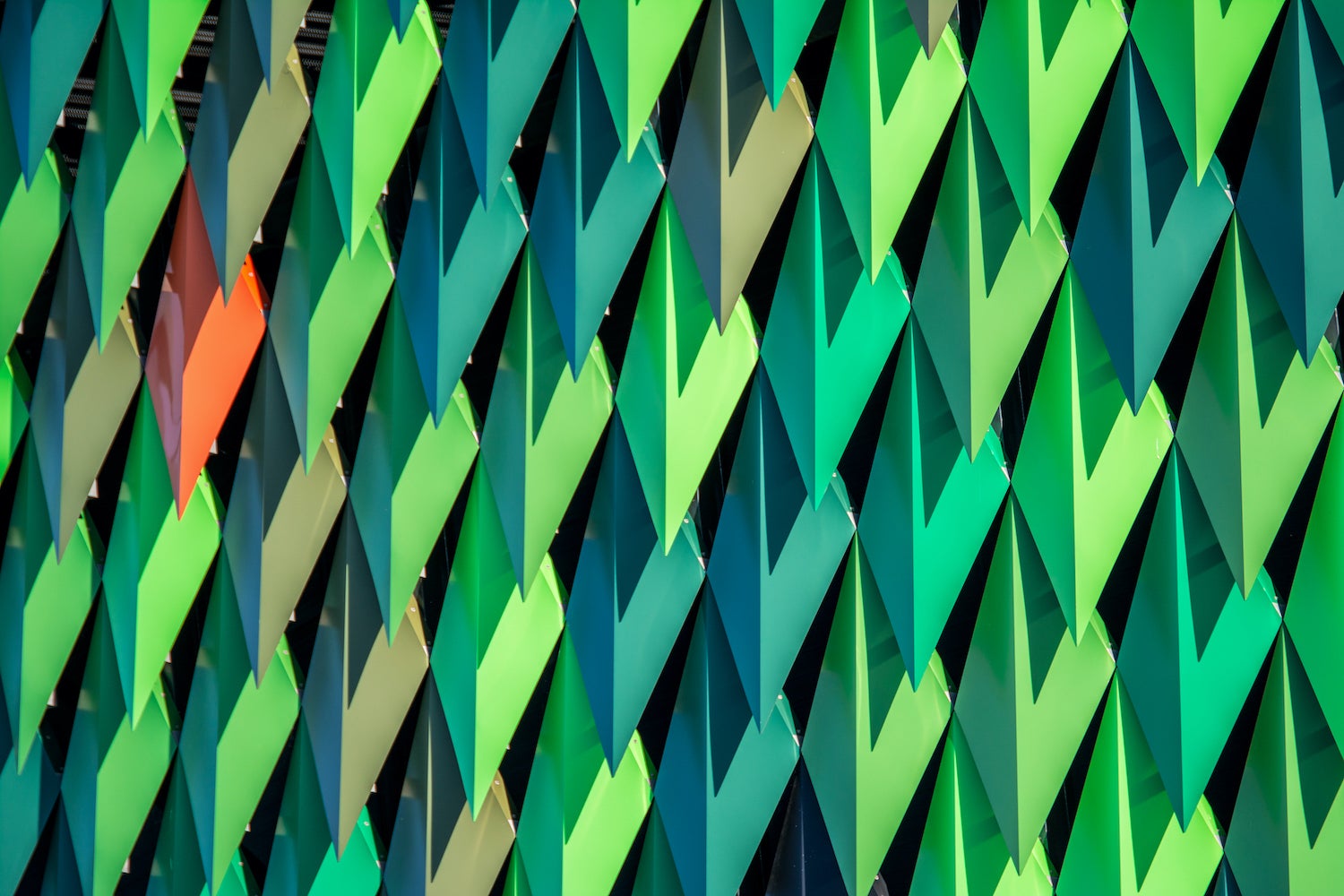 The Heavy Industry Low-carbon Transition Cooperative Research Centre (HILT CRC) was formally approved by the Australian Government on Wednesday 30 June 2021.
With $39 million in funding, delivered over a 10-year period, alongside $175 million of industry investment, Australia's leading companies will embark on a program to accelerate the reduction of carbon emissions across heavy industry.
Heavy industry produces material such as steel, aluminium and cement that are essential to the Australian, as well as the global economy. However, the industry's carbon footprint is becoming incompatible with a changing world as countries, including Australia, address their obligations under the United Nations Paris Agreement. Low-carbon "green" metals are also in increasing demand, as companies seek to reduce their scope 1, 2 and 3 emissions.
HILT CRC members will drive industry collaboration for the delivery of existing and emerging technology required to meet our net-zero 2050 commitments. Worley joins Australia's leading universities and other companies including FMG, Alcoa, South 32, Roy Hill and Grange Resources in the collaboration.
"We congratulate the HILT CRC team for bringing this essential alliance to fruition," says Dr Alan Monaghan, Senior Vice President Technology and Expert Solutions, Mining, Minerals and Metals at Worley. "This is the first step in ensuring many of our major industrial products, such as steel and aluminium, remain relevant contributors in delivering a more sustainable world."