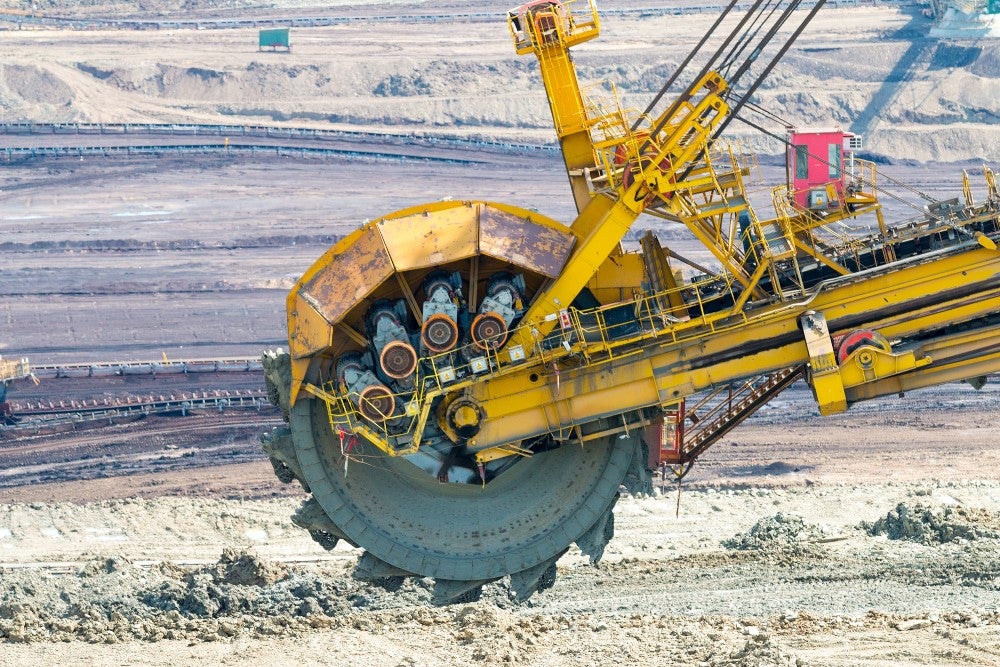 AMC's expert panellists Tony Grice, Kingsley Hortin, and David Vink recently joined Mark Chesher at the CIM Conference to discuss factors affecting productivity performance and operating costs in the mining sector.
Long-term advantages for the mining industry
The use of electrical vehicles will have long-term significant advantages for the mining industry, says David Vink, Chief Operating Officer, AMC. These advantages are likely to be realized in terms of reduced mine ventilation costs and productivity improvement, he says.
"Canada has really taken the electric vehicle technology and run with it. Lots of mines in the country have adapted to using electrical vehicles in some way," adds Kingsley Hortin. "Because the tech is new, regulations will take a while to catch up, and there's a gap between introduction, acceptance and developing the appropriate regulatory framework."
This, he says, is where AMC comes in.
How AMC helps the mining industry assess new innovations
"We show regulatory bodies how these sustainable production innovations help to reduce emission and other contaminants," adds Hortin. "In the very short term, large-scale electrically powered vehicles are still under development, and analysis shows that they are more expensive than diesel," says Vinks. However, all the experts agree on the fact that it is only a matter of time before this changes, particularly when we see that a benefit of electric vehicle technology leads to a reduction in diesel emissions in underground mines. "The outlook for the longer-term is positive," concludes Vink.
Data digitalisation and the mining industry
Digital transformation certainly remains a major theme in mining, says the panel. "Having data networks underground, which provide the ability to get information in real-time, has been a game-changer," says Grice. For Kingsley, the ability to collect data on airflow, temperature and other contaminants has also been a game changer for ventilation because, based on this data, real-time decisions can be made that improve ventilation quality.
Vink adds that the digitalisation of data is key for the "creation of good mine plans that reflect clearly what the outlook will be in the future." The advancements seen from a from a robust digital transformation strategy can be used by all, he says. "There is not a 'one size fits all' solution. The best systems are the ones that are right for the uniqueness for each mining company," adds Vink. "A fully remote-controlled system may not be economic or appropriate for all mines".
The Russia/Ukraine effect on mining industry costs
In a world that has seen significant supply disruption caused by the Russia/Ukraine conflict, the results have been dramatic increases in the price of gas, coal and energy. "There's an immediate effect from the cost of energy to the cost of mining. Those outcomes are very direct, if the cost of fuel or power increases, the cost of mining also increases," says Vink, who adds that clients are increasingly wanting to shore up their businesses and protect their company's future. "There has been a great deal of engagement from companies looking to control cost by bringing their cost base down," he adds.
The key to the future of mining
Grice concludes that to better learn how to control productivity levels and effectively take advantage of the digitalisation of data, "We need a better understanding of how systems work." Mining, he says, "is not a precise technology," Hence, a greater coherence of how mining technology solutions in different mines are working, backed up with the science and research undertaken by academic studies, is key to the future of mining.