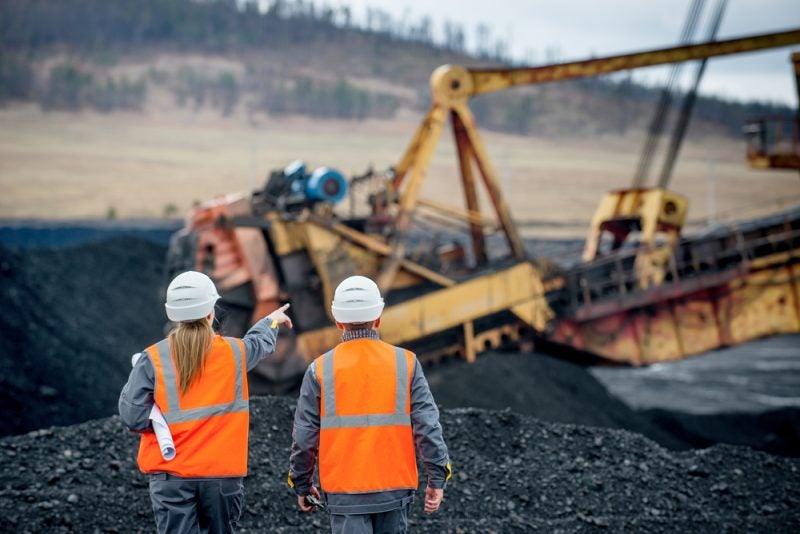 Construction is a highly hazardous industry involving a spectrum of potentially dangerous activities. Workers will often engage in tasks that leave them susceptible to significant risks, including falls, injury by heavy machinery and equipment, electrocution, and exposure to silica dust and asbestos.
While agencies such as the Occupational Safety and Health Administration (OSHA) work to improve safety for employees across all industries, annual statistics show that construction is often failing to make progress in bringing down the number of accidents and fatalities among personnel.
According to the Bureau of Labor Statistics, of the 4,674 worker fatalities in the private industry in 2017, one in five were in construction, with the leading causes of private sector deaths listed as falls, being struck by an object, electrocution, and caught-in/between. Labelled the "Fatal Four," these areas are responsible for more than half of all worker deaths in the construction industry. The agency estimates that eliminating the Fatal Four could save around 582 workers' lives in America each year.
Mining Technology looks at whether the industry doing enough to protect its workers and which areas are the biggest culprits.
Tunnelling safety
As a sector of construction, the tunnelling industry is no stranger to workplace hazards. Personnel working underground are subject to a unique range of risks on a daily basis, including the general repercussions of hard physical labor, exposure to crystalline silica and cement dust, exposure to chemical vapours and radon, and oxygen-deficient atmospheres. The effects of such hazards can range from the onset of asthma to worker death.
According to data published by the Census of Fatal Occupational Injuries (CFOI), there were 130 fatalities recorded in trenching and excavation operations between 2011 and 2016, with the private construction industry accounting for 80% of those fatalities.
But the primary hazard of tunnelling, trenching and excavation work is injury from roof collapse and cave-ins, which has been responsible for 119 fatalities in the last five years alone.
Because of the ongoing incidences of tunnel, trench and excavation collapses, OSHA suggests that these worksites warrant an increased enforcement presence. The agency believes that employees exposed to these potential cave-ins must be protected before an imminent danger of collapse emerges, due to the potential of collapse in almost all excavation sites.
Machinery hazards
In fiscal year 2018, machinery and machine guarding was among the top ten most frequently cited standards by OSHA. Looking at the agencies historic data, it is clear that issues with equipment safety among tunnel workers are an ongoing concern, with 2017 statistics showing 134 fatalities at the hands of mining, construction and logging machinery. 
The primary culprits within this field are excavating machinery (48 deaths), bulldozers (18), mining and drilling machinery (8), and mine excavators (5). Compare these figures against the year prior and, though there has been some improvement in the industry, the difference is marginal with 147 fatalities caused by construction, logging, mining machinery in 2016. Going further back still, 2009 experienced 131.
With fatalities caused by machinery remaining fairly consistent over the last decade, it is clear that there is plenty to do be done to protect mine and tunnel workers.
A major part of addressing these problems lies in supplying high-quality equipment and ensuring staff are well trained to operate it. Companies such as Carroll Technologies supply mine and tunnel operations across North America with a broad range of essential equipment produced by some of the world's most reputable manufacturers.
The company also provides comprehensive vendor-certified training courses on the major products in its portfolio, including products from Ocenco, MSA, Pyott-Boone and many others.
In addition, Carroll Technologies offers safety consulting services to help ensure that mine and tunnel operators aren't just deploying the right equipment, but that their set-up is fully optimised for the particular conditions of their site.
Technicians provide troubleshooting support as well as direct access to Carroll's vast supply of spare parts and repair facilities, giving operators and their staff the confidence and support they need to build a safer work environment.