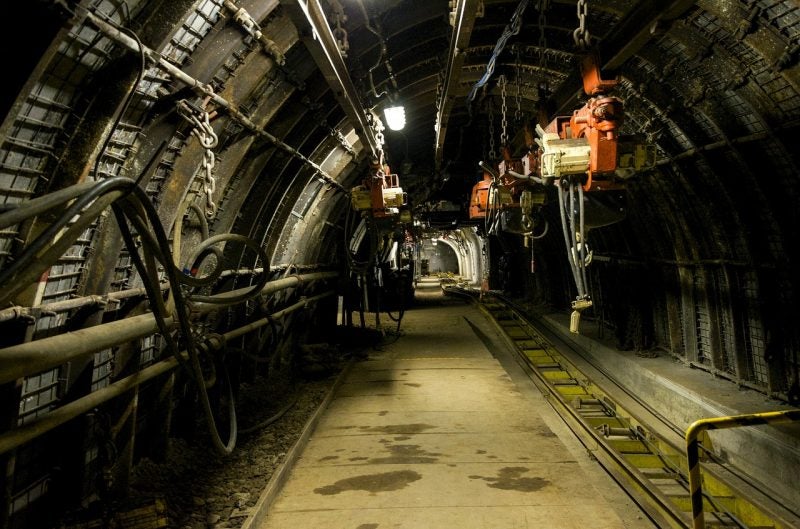 Tunnels are an essential part of many transportation networks and extending their life span can be a crucial challenge faced by infrastructure owners. Subsequently, the implementation of adequate fire safety and ventilation safety systems can reassure personnel while reducing life risks and costs and improving sustainability.
Specialised engineers can quantify the ventilation requirements of numerous types of tunnel networks through the development and adaptation of a series of design and analysis methods and tools, which measure and enhance thermodynamic and aerodynamic performance. Furthermore, experts play a fundamental role in the design, construction, supervision and operation of fire safety solutions within an infrastructure.
Anemometers as an instrument for tunnel safety systems
An anemometer is one of the simplest methods to test mine or tunnel air quality and can be used to indicate suitable ventilation apparatus and improve worker safety. The instrument is ideal for fast ad-hoc checks, as well as long-term observation of airspaces and requires minimal technical knowledge to function.
Along with quantifying airflow, multi-functional anemometers can also determine factors such as humidity and temperature. To prevent temperature damage to equipment and minimise discomfort to personnel, heat control in a tunnel must be observed and maintained at all times.
Superior Technologies supply various companies, such as Carroll Technologies Group, with the portable ST-1000 Vane anemometers, which are optimal for carrying to observe air quality between tunnel sites. Such models are available in low and high-speed formats, boasting a +/ – accuracy of 2% and can provide readings between 40-8000 FPM.
Fire suppression solutions for tunnel welfare
There is a developing global interest in the concern of fire suppression in tunnel systems, as a way of controlling the threats posed by fires to human lives, transport network integrity and tunnel infrastructure.
The initial approach of caution by standard-setting bodies such as the World Road Organisation (PIARC) and NFPA has given way to recognition that fire suppression systems can offer welfare advantages under certain conditions, such as responsive/accurate fire detection systems, provision of adequate water density and. A variety of fire suppression systems are obtainable for specification, comprising low-pressure douse and high-pressure steam systems.
Companies such as Carroll offer belt monitoring applications, such as the Pyott Boone Electronics' (PBE) Belt Boss series, in various models and configurations for handling fire suppression. Monitoring belts are also capable of management of conveyor sequencing, dust suppression and other sensor devices.
Mining operations run on a 'safety first' ideology. As a result, Carroll offers some of the most comprehensive safety products to mining and tunnel companies in North America. More than 800 mines across North America trust the company for their tunnel safety product and service requirements.
Carroll's products are backed by MinerCare 24/7 support and include high-end safety products from leading companies in tunnel safety, such as Davis Inotek Instruments, Task Force Tips and Onenco.