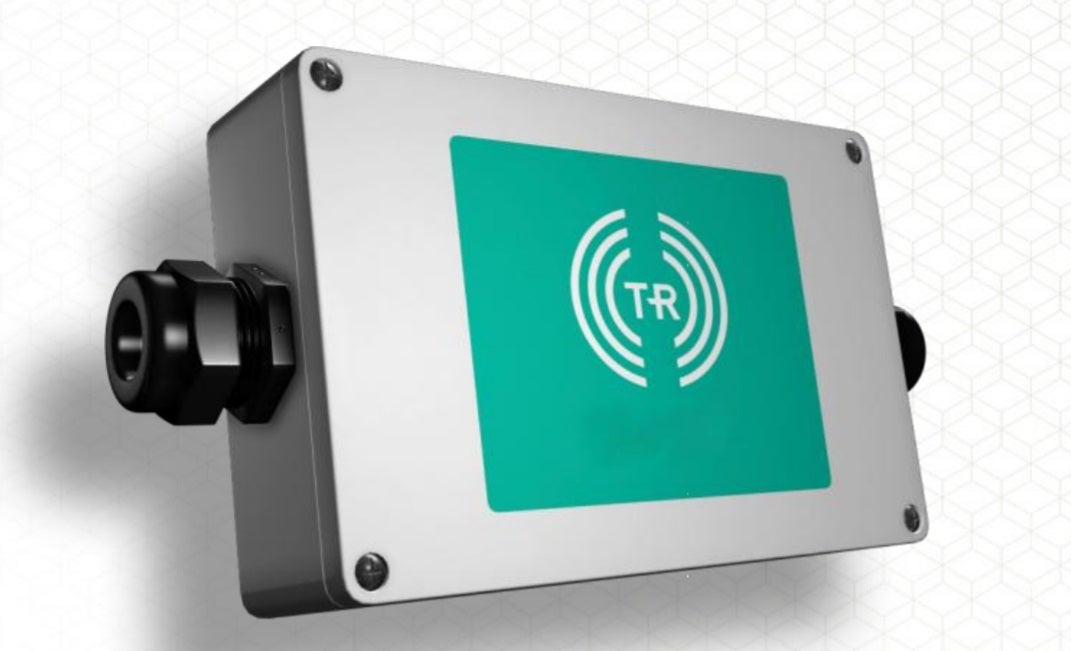 Tunnel Radio has been designing and engineering Communications, Tracking and Remote-Accessible System Monitoring products for more than 25 years. The company's Ultracomm Communications and amplifier systems have set the standard for performance and dependability across various industries, including mining and tunnelling sectors.
Tunnel Radio products are designed to be integrated into new or existing digital leaky feeder system as part of a seamless, all-in-one solution for all communication and tracking needs. Ultracomm systems are intended to grow with the requirements of your projects, and its UHF/VHF Amplifiers extends access to critical data and powers of communication across an entire mining site.
Carroll Technologies has been providing mining safety and communication solutions to more than 800 US mines for over 30 years, making the company ideally positioned to recommend and supply ideally-suited communication and tracking solutions to build a comprehensive network for any mining or tunnelling project. The TR-500b2 is a leaky feeder amplifier that significantly increases the distance over which workers can communicate, as well as extending the range for proximity alerts and gas monitoring. Tunnel Radio combines its distributed antenna system, Ultracomm, with its TR-160 and TR-560 amplifier line to eliminate the need for multiple power supplies, cables and servicing.
Tunnel Radio supplies a number of products to the mining industry, including Ultracomm UHF/VHF systems, system monitoring and diagnostics, RFID tracking, combined reader amplifiers, two-way radios and web-based software.
The Tunnel Radio Amplifier TR-500b2 can be purchased through Carroll Technologies by calling 606-573-1000 or sending an enquiry here.
Customers who purchase Tunnel Radio products, or any communication, tracking or safety devices through Carroll Technologies, gain access to its industry-leading MinerCare 24/7 support service. Carroll offers factory-authorized repair and certification, as well as rapid response for mining emergencies, expert around the clock technical support, an extensive spare parts inventory, and training for equipment from major manufacturers.