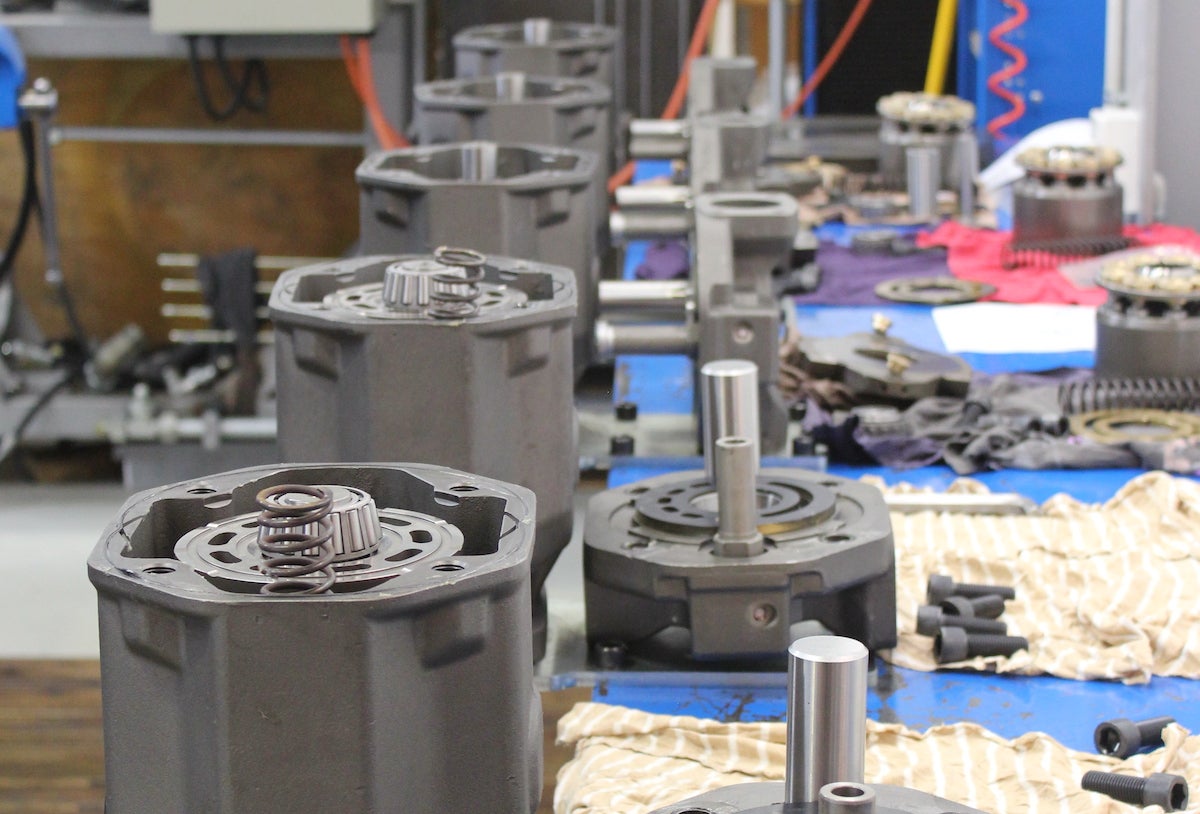 The company's repairs centre was built in 2010 to offer repair, rebuild and technical fault-finding services to industries including transportation, agriculture and mining.
Quality is the key
With a team of 15 people, Tidal Fluid Power has the flexibility and dexterity to respond to specific customer demands. "We can tailor our services to the individual need of small companies," says Steve Rees, managing director.
Customers are treated like business partners, with the Tidal Fluid Power team going the extra mile to understand their needs. "If we take your order at 5 o'clock and it needs to get to the airport to travel to Perth or Adelaide, for example, we'll get it down there and get it on the aeroplane that same night," says Rees.
The company puts great emphasis on the quality of its service in order to meet the high standards of the Australian marketplace. Its quality assurance process has been developed over 21 years in business, and continues to be a priority. "We make sure that all our products come with a full warranty and meet the quality standard that customers expect," says Rees.
The team brings together skilled individuals with a broad range of capabilities. The technicians who man the hydraulic repair centre are highly trained specialists with many years of experience, working with state-of-the-art equipment to provide a very high level of repair service in a very short period of time.
The stocking process is central to the company's service, so the team includes a dedicated stock controller who ensures that stock levels are at an optimum enabling us to have ex stock availability to satisfy our customers needs. In 2008, the company purchased a stock control system and more recently has begun implementing bar coding to dramatically increase the accuracy and traceability of the process.
The company's processes have been developed with quality and customer service in mind, and Tidal Fluid Power is now recognised as a leading supplier of hydraulic components and parts in Australia.
Watch the video below to learn more.