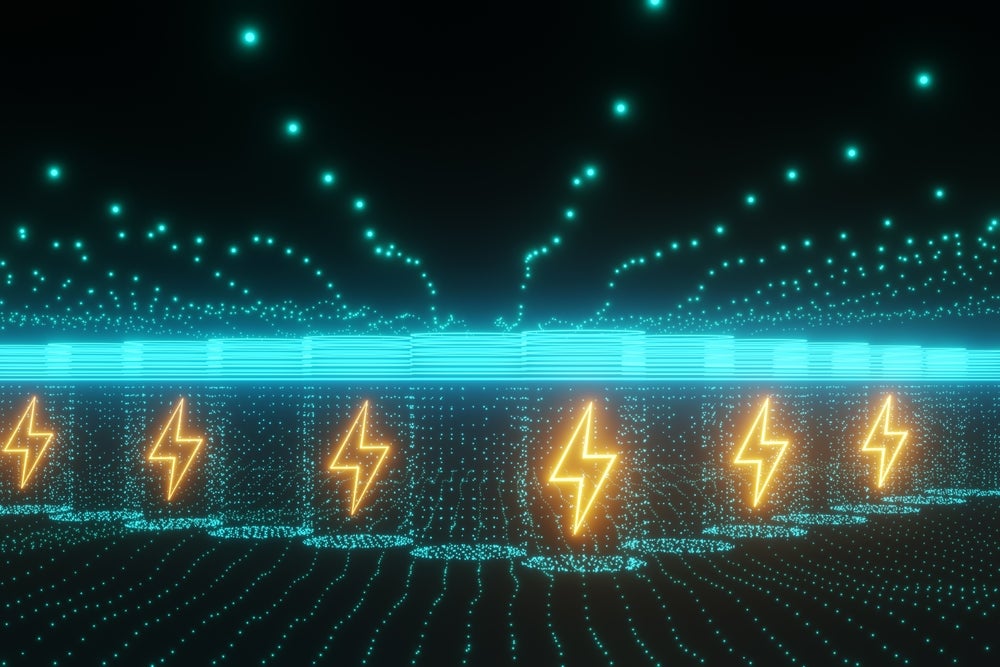 The worldwide need for batteries is growing rapidly in the fight against climate change. The electrification of mobility and the broader energy transition demands a secure and sustainable supply of batteries and their associated raw material supply chains.
Although necessary for the energy transition, there is increasing concern about the environmental impacts of batteries, battery materials and other decarbonisation technologies. International regulations, including the EU's Battery Passport, now in effect, are mandating stricter sustainability requirements for the entire battery value chain. New legislative requirements are forcing participants across the entire value chain to provide data to support traceability, achievement of minimum sustainable targets, and environmental due diligence.
The pace of technology development and the evolving nature of regional policy settings have created an extremely complex landscape to tackle. The need to work collaboratively towards achieving responsible battery manufacturing and materials traceability is increasingly paramount.
But how can market participants make a battery value chain more environmentally sustainable? And how can they prove these positive impacts to align with legislative requirements?
Worley and Minviro have collaborated to address these concerns in the attached paper, including how an LCA-driven approach to how a mineral is extracted, combined and/or processed into battery active materials can enable data-driven decisions to improve environmental outcomes for assets during early feasibility or design stages.