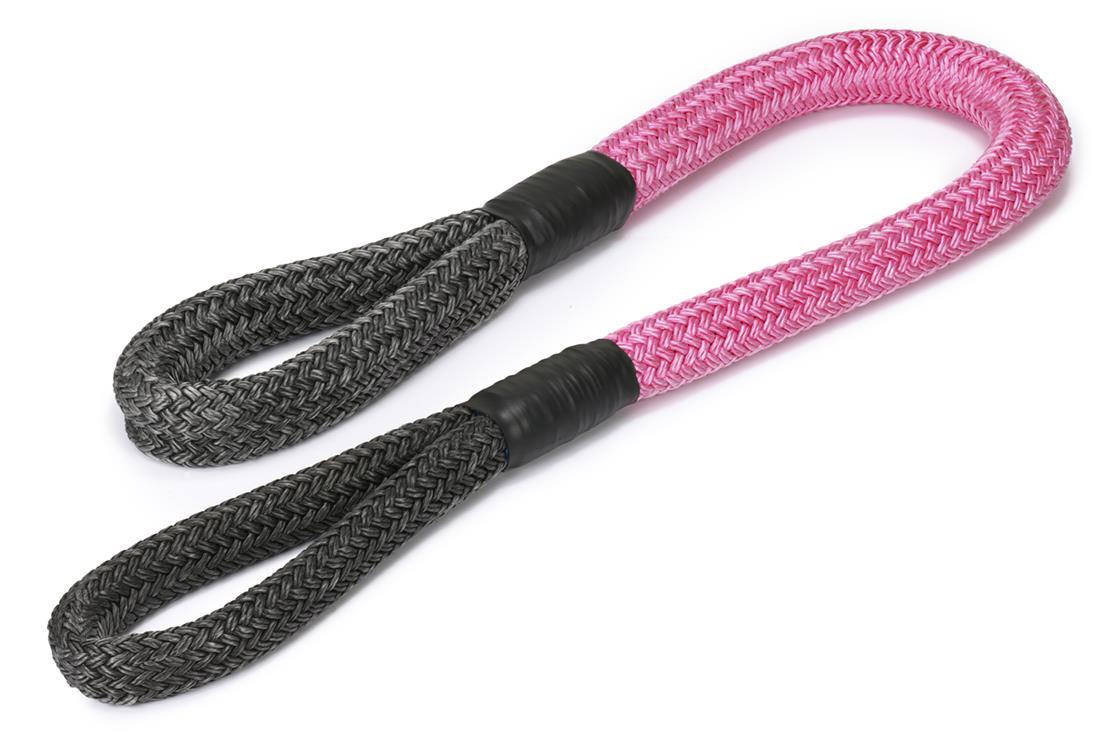 The Samson rope Panther Recovery Sling 287T X 33′ (product number 80408490000002) is a high-strength, light-weight, low-stretch tow sling. Constructed from a 12-strand multiple grommet strength member that consists of 100% Dyneema fiber, it provides chafe protection for abrasion resistance whilst remaining significantly lighter than wires and chains. Not only does this make the Panther Recover Sling easy to use (including faster change-outs), but it also reduces manpower requirements. Additionally, its HMPE cover offers reduced recoil risk.
As experts with more than 30 years of experience in mining safety, Carroll Technologies endorses Samson Rope products for their industry-leading, rugged design. The Samson Rope Panther Recovery Sling is available through Carroll's online mine store and is also available in other sizes.
According to Allen Haywood, president of Carroll Technologies: "When a chain breaks or a cable breaks, it has very serious consequences to anyone near. It can take legs off, it can cause head injuries. It can kill people."
"The Samson Rope product has been around for a long time, but has really taken off due to the safety issues of using steel cable and chains. This is a product that is equally as strong, if not stronger, in the same application."
"Samson has built a great relationship with customers and worked very well with us. They stand out above and beyond any other nylon rope type manufacturers. They're the oldest company with the best reputation and the highest quality product."
Customers who purchase recovery sling products for mines and tunnels through Carroll Technologies benefit from MinerCare 24/7, which offers around the clock technical support, factory authorized repair and rapid emergency response, as well as an extensive inventory of spare parts.
For more information or to enquire about Samson Ropes in a size not specified on the online store, call 606-573-1000 or send an enquiry here.