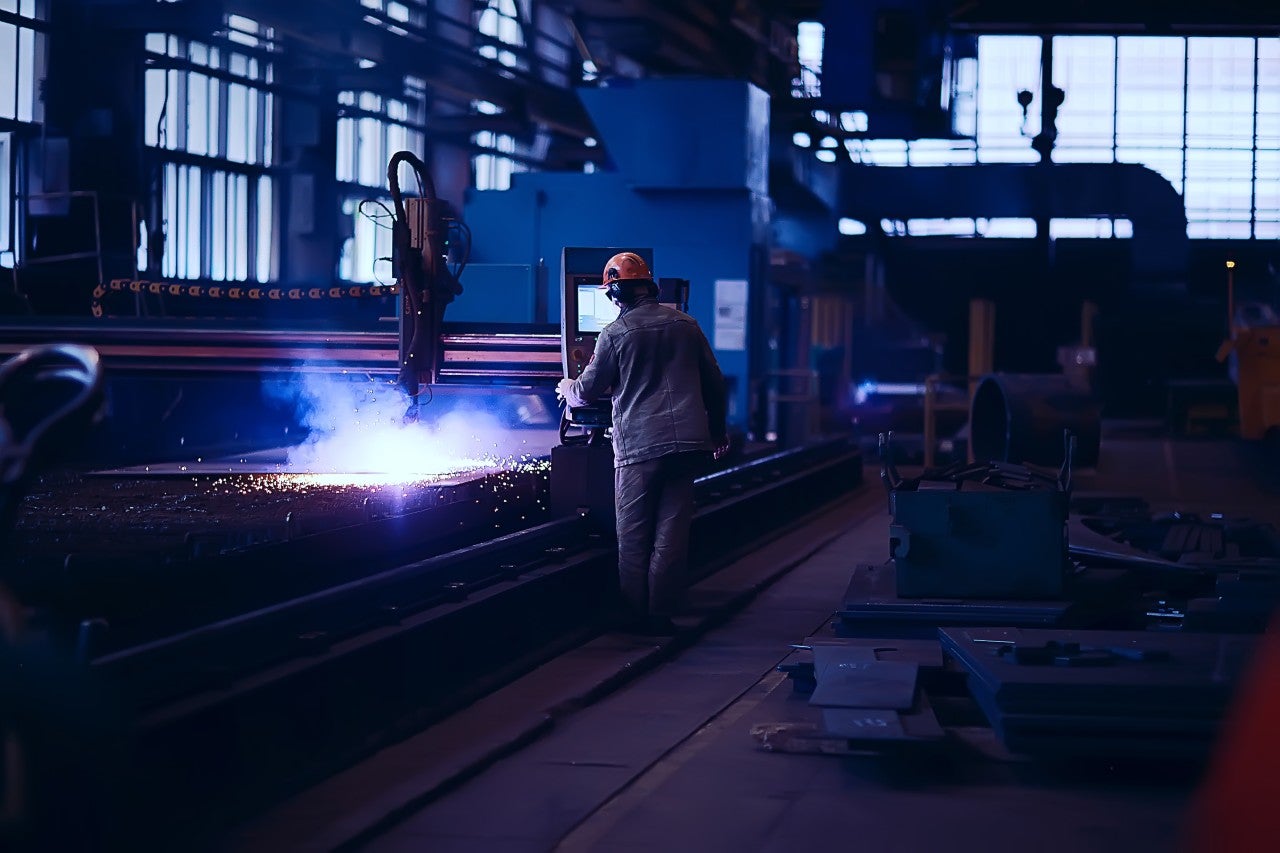 As a leading supplier of castings, forgings and fabrications, the mission of Castech Solutions is to deliver quality components and assemblies at highly competitive prices. The Australian company achieves this by combining decades of industry experience with a network of qualified manufacturing partners based in low-cost countries (LCCs). Mining Technology spoke to Castech's general manager Allen Vaughan to find out more about the company.
Castech Solutions was launched in 2003. "As a former foundry owner, I understood that the customer's preference is to reduce the number of vendors," says Vaughan. "However, it's very difficult for a single foundry to fill a customer's full range of requirements because foundries tend to specialise in certain alloy or product types. I saw the opportunity to develop a range of qualified manufacturing partners with a diverse range of capabilities.
"Castech would then be in a position to supply whatever material or product a customer needs, scale up production if customer demand increases, and tap into low-cost source opportunities. If a customer's volume is high, multiple manufacturers means certainty of supply."
Castings, forgings and fabrications for mining sector customers
Castech provides solutions for multiple industries, with customers including Caterpillar, Alcoa Australia and Brasil, Metso Outotec, Hitachi Australia,  Downer Rail, United Goninan Ltd (UGL) Rail, Hofmann Engineering, Ausplow Farming Equipment, Queensland Alumina Limited and CBH Group (Cooperative Bulk Handling).
The company's specialism lies in finished machined castings typically required by original equipment manufacturers (OEMs), although Vaughan also identifies the need to supply more end users in the mining or mineral processing sector as a growth objective for the medium to long-term future.
From undercarriage equipment such as track shoes to ground engagement tools, sheaves, wheels and more, Castech has supplied a range of components to the mining industry and is an ideal partner for niche mining solutions. "Where a mine or mineral processing plant has a problem, maybe its excessive wear, corrosion or repeated catastrophic failure, Castech is well placed to develop a solution with our design, drafting, engineering and metallurgical capability and experience," says Vaughan.
Working with Castech Solutions
The process typically involves an OEM approaching Castech with well-defined requirements for a custom part. In some cases, typically for smaller customers, Castech's team of foundry, engineering and metallurgical experts assist with the development of the part by recommending highly manufacturable designs and suitable materials that fulfil the customer's requirements. With both scenarios, the company then creates the necessary documentation for a seamless technical handover to a chosen manufacturer within Castech's network of qualified LCC manufacturing partners (MPs).
To manage any associated risks and ensure consistent process control during manufacturing, Castech sends highly trained inspectors to the site to confirm full compliance. The company also provides warranties and handles the logistics and currency exchange risks for customers, making the process as simple and reliable as using a local manufacturer.
"Castech has invested many years transferring technology to develop our MPs and their products to be world class. We manage all the risks of low-cost sourcing so our customers can focus on their core business, leaving Castech to solve their problems by leveraging off our suite of MPs and experience," says Vaughan.
So what else sets Castech apart? Besides extensive experience, advanced technical knowledge and low-cost solutions that never compromise on quality, Castech's thorough end-to-end documentation ensures end-use requirements are met and that all appropriate quality controls, including PDS, MDS, specific procedures, heat treat and drawings, are specified. With further capabilities for expediting, monitoring and handling logistics, Castech is well-equipped to become your trusted partner for castings, forgings and fabrications.