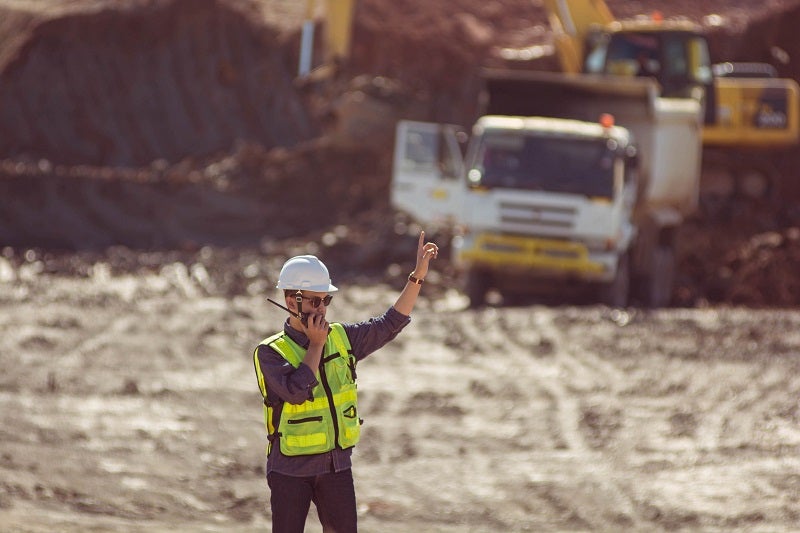 Leaky feeder communication systems (or radiating cables) are an effective method of wireless communication between mine workers. Pyott Boone, experts in data and communications infrastructure, offers customisable systems that provide clear two-way radio communication and high-speed data transfer capabilities.
Pyott Boone, or PBE Group, offers a wide range of leaky feeder systems. From conventional leaky feeder systems to a CMTS system, permanent radiating cable network or hybrid networks, PBE designed and tested communication systems ensure efficient above and underground communication.
"The leaker feeder system is the foundation of other products that can be built on by Pyott Boone," explains Allen Haywood, president of mining safety and communication equipment distributor Carroll Technologies.
"The Leakey feeder system consists of giving real-time radio communications throughout the mining operation underground. Other items can be added on top of this, not just radio communication, such as different types of mine monitoring equipment for atmosphere or tracking personnel."
Carroll Technologies supplies Pyott Boone leaker feeder cables such as the (20-00007) and VHF leaky cable (20-00008). Other leaky feeder units include the MPS-110 power supply (mps1104100011), amplifiers with tracking (bda-4ut-lmr), control room equipment (cr-equipment), joiner boxes (01-20006-lmr), Yagi antennas (175-0001-161) and couplers (01-20106-l), as well as connectors (22-00046), headend balancers (1968), termination boxes (01-20010-P) and Motorola batteries (NNTN4497CR).
With a comprehensive range of leaky feeder cables and system units, Carroll Technologies can supply fully-customised Pyott Boone systems for any operation or site requirement. Carroll is also a factory-certified repair centre for Pyott Boone equipment and stocks a range of replacement products, ensuring that your communication system is always running efficiently and provides you with a long service life.
For more information about which leaker feeder communication system design is best for your project, or to purchase Pyott Boone equipment for your mine, call Carroll Technologies at 606-573-1000 or send an enquiry here.