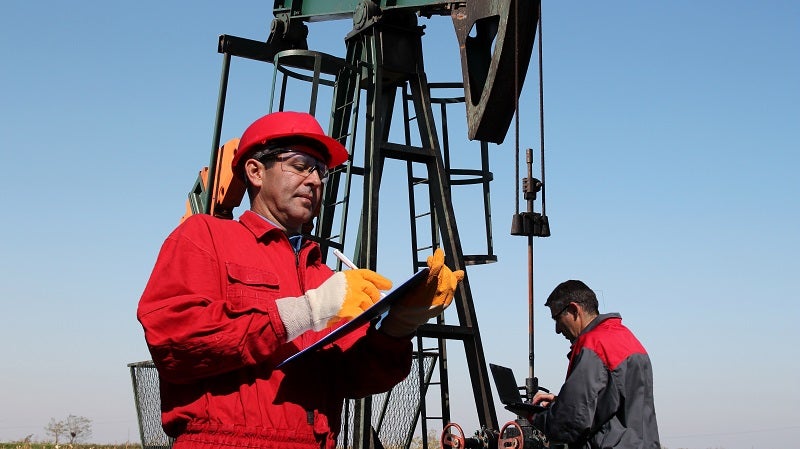 Process instrumentation plays an essential role in keeping manufacturing equipment running productively, ensuring that the required amount of throughput is being produced and preventing overflowing storage silos, bottlenecks, and damage to machinery. Mining process instrumentation technicians in Australia are entrusted with ensuring the proper functioning of monitoring and measuring devices.
Instrumentation technicians can find work in an extensive range of industries, including mining, one of the most significant long-standing contributors to the Australian economy. These technicians are responsible for ensuring that equipment at mines or manufacturing facilities is working safely and efficiently by testing, calibrating, installing, repairing and inspecting instrumentation devices. This will involve working on site with the equipment, as well as scientific and analytic computer software.
Work is typically done independently, although instrumentation technicians will still need to works as part of a team, especially if problems with equipment arises. Most positions are a full-time role and may require technicians to be on call for periodic maintenance or repair.
Process instrumentation technicians are also involved in the design and development of new measuring and recording devices. Companies such as VEGA produce sensors for measuring level, point level and pressure to monitor and control production. As the requirements for measurement devices are so specific depending on the industry, VEGA will work with process instrumentation technicians that specialise in areas such as mining, energy, chemicals, construction and pharmaceuticals to develop specialised equipment and software.
According to Payscale, an instrument and electrical technician in Australia typically makes between AU$80k and AU$160k a year depending on their level of experience.
How to become a process instrumentation technician in Australia
Those looking to pursue a career as a process instrumentation technician will need a proven strong background in mathematics, computer software and mechanical skills, with a technical degree in a relevant field such as instrumentation and engineering usually being required. The Engineering Institute of Technology (EIT) offers Australian accredited qualifications, including those provided by their School of Industrial Automation, Instrumentation and Process Control. If moving towards a career as an electrical instrumentation technician, candidates will usually be required to have a degree or certificate in an electrical or instrument discipline.
Given the scope of industries that process instrumentation technicians can be found in, it is certainly a worthwhile and employable skill to invest in, although applications should expect high competition, so gaining experience and becoming certified is essential. Medical and food industries will require expertise in sterilisation and accuracy, while industries such as mining and metal process require extremely robust measurement devices that work in dusty, noisy and high-temperature environments. Companies across all industries demand that instrumentation technicians are experienced with calibration procedures within their sector, are concerned about safety, and are excellent communicators within a team.
Process instrumentation and the technicians maintaining them are an essential part of the manufacturing and mining industries. Efficient production requires precise measuring and monitoring to regulate flow and pressure rates, manage power use, keep track of production and ensure safety. To read more about process instrumentation devices, visit VEGA's website.