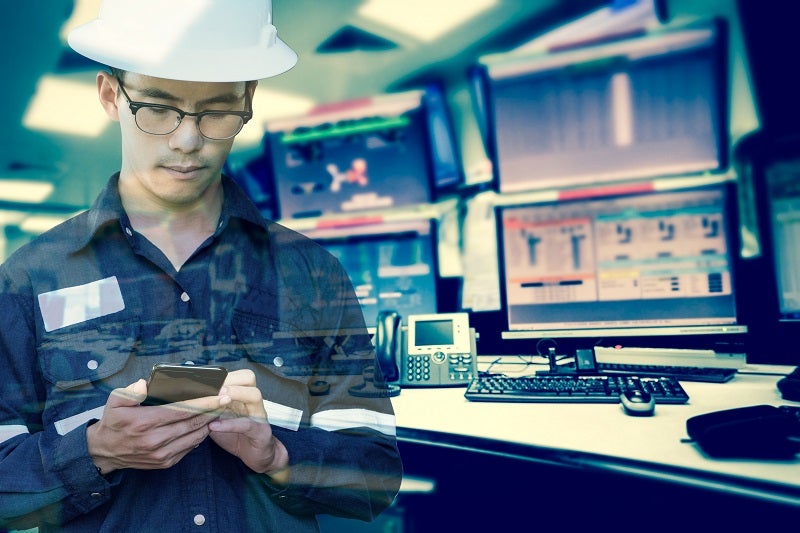 With the second largest economy in the world regarding wealth owned per every adult, Australia is a significant global contributor to the global mining, manufacturing and agricultural industries. Within these industries, process engineers in Australia focus on the design, operation, control and optimisation of industrial processes.
What does process engineering involve?
Process engineering is present at every stage of continuous manufacturing and processing. A process engineer may be responsible for designing new equipment for facilities or optimising and updating existing procedures. This will entail working with people across the entire manufacturing system, from research and development to production and management.
A process engineer is responsible for developing, installing, implementing and monitoring all equipment and processes that turn raw materials into an end-product. In larger companies, process engineers may have a speciality, but in smaller facilities a process engineer can be responsible for an extensive variety of duties.
Day-to-day, tasks may include overseeing and maintaining processes, research and development for new processes (including using simulation software), monitoring/testing equipment, completing compliance documentation, assisting process technicians, collecting data and presenting it senior management, installing equipment, risk assessments and budget responsibilities.
Becoming a process engineer in Australia
A Bachelor of Science (BSc) degree in a relevant field is typically required to pursue a career in process engineering in Australia. These include subjects such as engineering, chemistry and material science. Experience in a management role or business qualifications with accompanying engineering awareness is also a potential route onto this career path.
Skills integral to process engineering include critical thinking, spatial reasoning, excellent communication, the ability to work under pressure (such as delays to manufacturing), commercial awareness, excellent computer skills, analysis and negotiation.
According to Glassdoor, process engineers in Australia earn between A$70K and A$147K, with average annual earnings of A$103K.
With process engineering being a pivotal part of so many industries, there are a number of companies that employ process engineers in Australia. Major companies such as BHP, Rio Tinto, ExxonMobil, Fortescue Metal Groups, and Weir Minerals are all looking for process engineers.
Process instrumentation specialists in Australia, such as VEGA, work with process engineers to provide effective sensors for various applications, ensuring maximum productivity and efficiency across manufacturing industries.