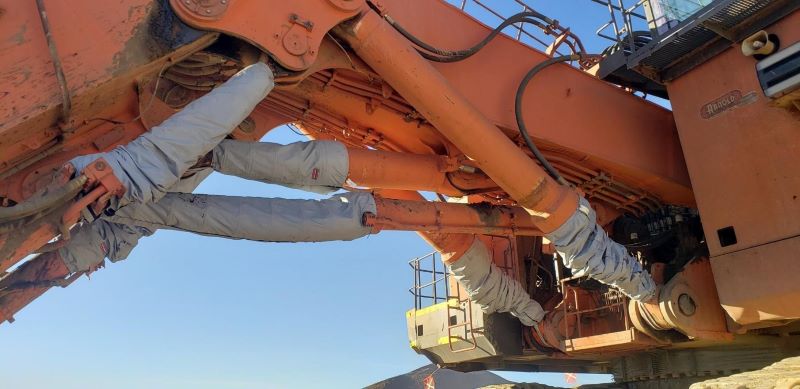 Mining is a capital-intensive business, and in these difficult economic times companies have a firm eye on the bottom line. Minimising the risk of equipment failure is key to reducing the cost hazards of downtime, but this is challenging in tough environmental conditions.
A GlobalData mine-site survey, conducted between February and April, reveals that 68% of the mining companies surveyed had made at least a moderate investment in predictive maintenance for their mobile equipment, and 40% expected to either invest in the technology for the first time or invest further in the coming two years.
This makes sense in a stressed global economy, where miner risk appetite is low. Yet some remarkably low-tech preventative maintenance is often overlooked.
Leigh Carlson is chief executive officer of Fluid Control Services, which makes a unique product called Seal Saver. The Seal Saver protects seals and cylinder rods on mining machinery against premature failure. Carlson says anecdotal evidence suggests the lifespan of a cylinder installed with the Seal Saver is on average three times longer compared with a cylinder without one.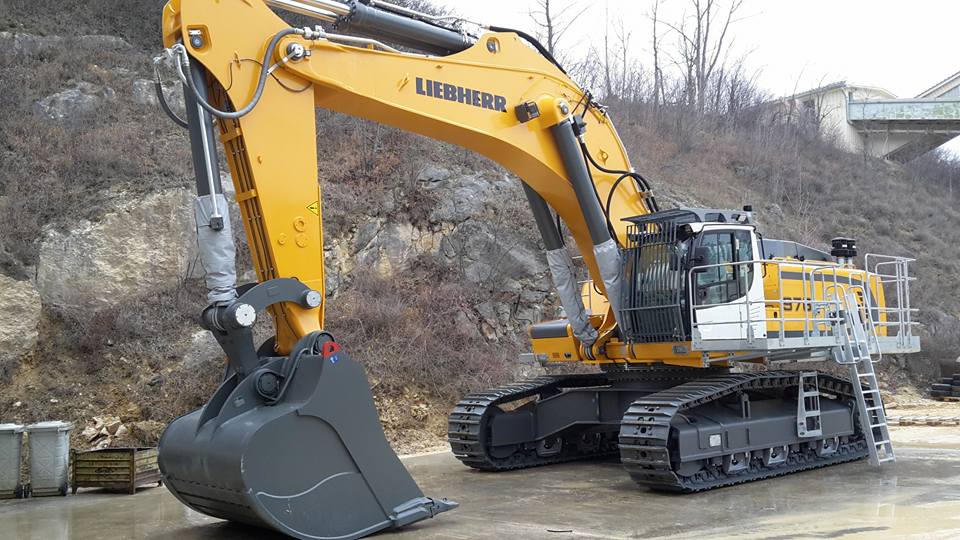 Repairing a hydraulic cylinder could cost anything between US$2,000 and US$20,000, but there is a simple and affordable solution that is proven to keep hydraulic equipment running in tough environmental conditions
Here, Carlson explains how the Seal Saver 'boot' works to mitigate hydraulic and air-cylinder maintenance issues, and avoid the steep costs associated with system contamination.
What are the biggest causes of hydraulic cylinder degradation in mining equipment?
LC: Mining machinery operates in really demanding environmental conditions. The excavators, loaders and trucks are working in all types of weather, putting up with high winds, very high and very low temperatures, and excessive humidity.
Unless cylinder seals are protected, eventually, sand, gravel, rocks and other contaminants will inevitably get inside the hydraulic cylinders through damaged seals. Once in the system, these tiny particles can act as a lapping compound, causing wear to valves and pumps, and eventually damaging the entire hydraulic system.
All cylinders will experience wear and tear over their lifetime. The rate of wear will vary, depending on how and where a cylinder is being used, but it will happen.
Repairing a hydraulic cylinder could cost anything between US$2,000 and US$20,000. Then, of course, there are the costs associated with the machinery not being in operation. Almost all repairs will have a higher cost than the purchase price of a Seal Saver.
On that note, tell us about Seal Saver?
LC: We are based in Atlanta in the US Southeast. The company was started by my father in 1985. He had been working on maintenance projects for sawmills and he noticed that most of the problems arose from bits of debris being ingressed in the filtration systems.
There was no easy way to protect the cylinders currently on the market, so he created a dedicated 'boot', custom-designed for each application and simple to install, without having to disassemble the cylinder.
Today, we have over 8,300 Seal Saver patterns, which are used in some of the most aggressive environments around the world, including waste management, quarries, ocean vessels, wind turbines, mining and other industries. The ability to completely customise a Seal Saver means it is not a 'one size fits all' product, and each protective boot is resistant to debris, minerals and abrasions.
We are still a small, family-run company, and all Seal Saver designs are drawn and sewn here in our facility in Marietta, Georgia, US. Twenty-five years after we started, we still have no direct competition.
What is the Seal Saver 'boot' made from?
LC: The basic ballistic nylon covers have proven effective in protecting cylinder rods from dirt ingression through the seals, abrasions, dings and dents. They are the most practical choice for everyday applications.
For equipment that is exposed to extremely abrasive agents, chemicals or high heat, the Seal Saver can be made from Kevlar or silica cloth, which are specifically designed to work in such harsh environments.
The Velcro closure and wraparound design makes installation quick and easy – usually in 15 minutes or less – with no disassembly of the cylinder required. The beauty of the product is its simplicity.