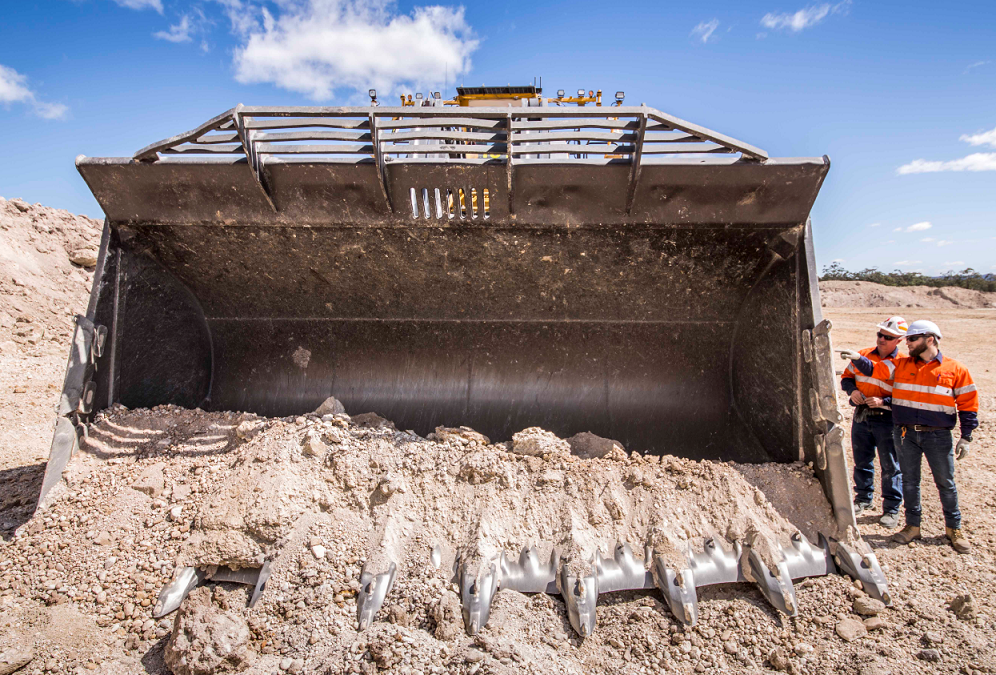 The new launch comes at a time when driving efficiency and savings has never been more important to mining site operators across the globe.
The DecaEdge range's newest addition has been timed perfectly for the industry, with the product family providing documented and demonstrable maintenance savings – many individual lips achieved 25,000 operating hours with no major rebuilds, resulting in a more than 33 per cent reduction in total cost-of-ownership of the lip and Ground Engaging Tool (GET system).
CR CEO John Barbagallo says the range extension demonstrates the strong market appetite for new materials that save maintenance time and thus, helping to protect customers' bottom line.
"CR is the only manufacturer to offer a range of cast lips for mining class wheel loaders in the world. The company prides itself on developing innovative, market leading products to help develop and shape the future of mining," Barbagallo says.
"By building deep and trusted relationships with customers, CR is able to understand and help solve challenges in field to ensure productivity continually improves. The success and growth of the DecaEdge range is the result of world-class engineering and comprehensive collaboration with our partners."
The nine-station lip suits large mining wheel loader buckets with capacities between 14m³ and 20m³.
The DecaEdge DE2553 9 station cast lip for Wheel Loaders is now available to order globally.