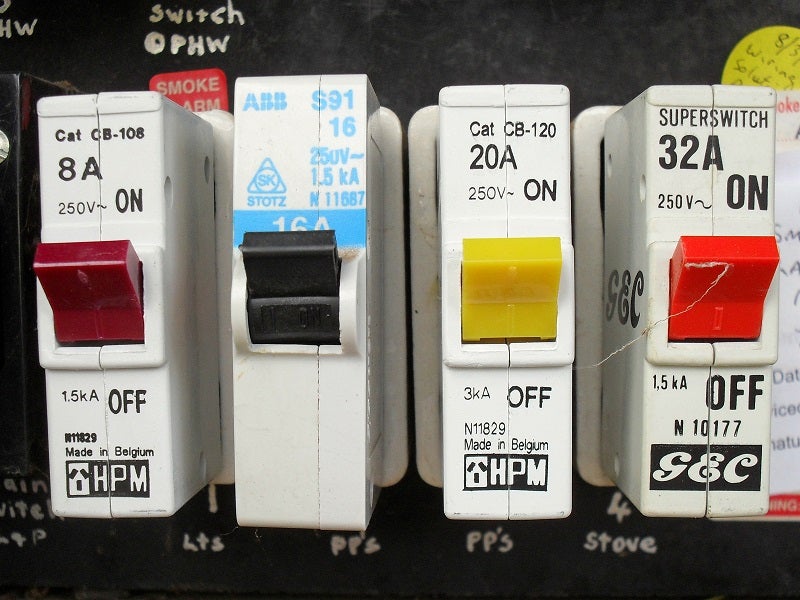 Starters and contactors are motor-starting devices. Used mining applications large and small, they combine a contactor with overload protection and are designed for starting AC and DC motors.
A contactor is an electrically controlled switch, similar to a relay used for switching currents on and off in a circuit. They can be used to control electric motors, heating circuits and associated electrical equipment.
A motor starter is a contactor with the addition of an overload relay which will drop out the coil voltage if the motor overloads. This kind of protection is essential in the hazardous environment of an underground mine, where an electrical overload could have serious consequences for the safety of staff.
Operators across North America who wish to purchase mining starters and contactors, or have their device serviced or repaired, need look no further than Carroll Technologies Group. Trusted by over 800 mine operators across the continent, Carroll is a leading supplier of mine safety equipment.
Carroll Technologies Group president Allen Haywood said: "Starters and contactors are key ingredients in the process of starting equipment in a mine."
Carroll technologies group are able to maintain and service mining starters and contactors
Representatives from Carroll visit their customers regularly to monitor, repair, and replace equipment and teach personnel how to operate their products, including mining starters and contactors. Its customers also have access to the 24/7 MinerCare line, which puts them in touch with an operator in minutes who can give them all the technical support they may need, and even talk them through a new purchase.
Carroll Technologies Group is able to service and repair starters and contactors to a high standard for all of its customers. Coils, interlocks, transformers and overload relays can all wear out over time and need replacing, and the upper and lower bases of the machinery will need cleaning.
The company supplies starter and contactor products such as moulded-case circuit breakers (MCCBs) from Eaton.
Designed to shield a circuit against damage as a result of overload or electrical faults, and MCCB is an essential piece of everyday apparatus which guarantees safety for staff and longevity of the equipment they use.
Eaton's 40-year commitment to the mining industry means their MCCBs can be relied upon to provide the very best in circuit-breaking technology. The products have been extensively tested for reliability in hazardous mining environments, designed collaboratively with engineers from several reputable coal companies.