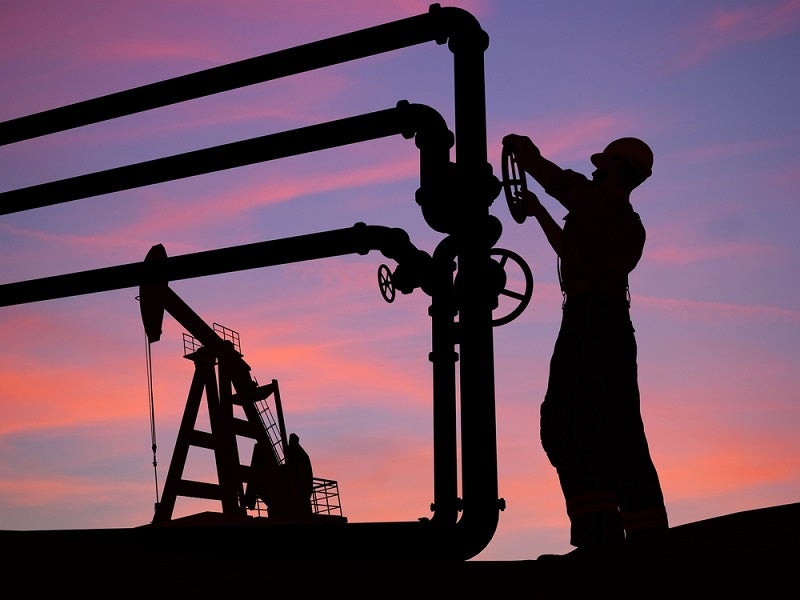 Transferring abrasive materials within mines can be fraught with difficulty. Piping equipment can become damaged through the everyday wear and tear of rough rocks and metals, at significant cost to mine operators. This can be avoided by utilising mining industrial ceramics to coat shoots and pipes.
Without a suitable ceramic lining, the metal pipes which run through mining plants can have holes worn through them or otherwise expire prematurely. The materials they're designed to transfer can cause significant impairment to other rough surfaces due to the friction generated when they rub together.
When a plant is down, due to a blown pipe or hole in a chute, the producer faces losses which are counted by the minute.  Coal preparation modules can see their losses reach up to $3,300 a minute, so the importance of the ceramics cannot be understated. Mining industrial ceramics can't completely remove all risk of a shutdown, but they can reduce it dramatically.
Carroll Technologies Group, a supplier of mining safety equipment trusted by over 800 facilities across North America, offers its customers a range of mining industrial ceramics from S&S Urethane. S&S Urethane sells and installs a range of urethane and ceramic products designed to protect against abrasion in piping systems.
These can extend the usable life of the pipes by several years as abrasive materials will not cause the same levels of damage to a ceramic lining as they will direct contact with the piping. This allows the machinery to go on working for longer.
Mining industrial ceramics drastically extend the usability of piping
According to S&S Urethane, the standard rule of thumb regarding mining industrial ceramics is that in abrasive applications it will outlast steel, inch for inch, ten to 20 times over.
The company is able to custom-blend wearing compounds for each of their customers' individual needs. Through Carroll Technologies Group and S&S Urethane, mine operators can purchase sprayable and castable ceramics depending on the nature of their operation. They can also select durometer, non-stick and acid resistance qualities as needed.
In the event that a piping system does blow, even with the necessary precautions taken, customers of Carroll Technologies Group have full 24/7 access to their MinerCare telephone support line. The MinerCare team are on hand at all times to provide comprehensive technical support and give instant access to repair technicians and throubleshooting support. They can even provide same day delivery of any products needed from a network of 13 different distribution centres, offering quality repair processes that either meet or exceed MSHA guidelines.