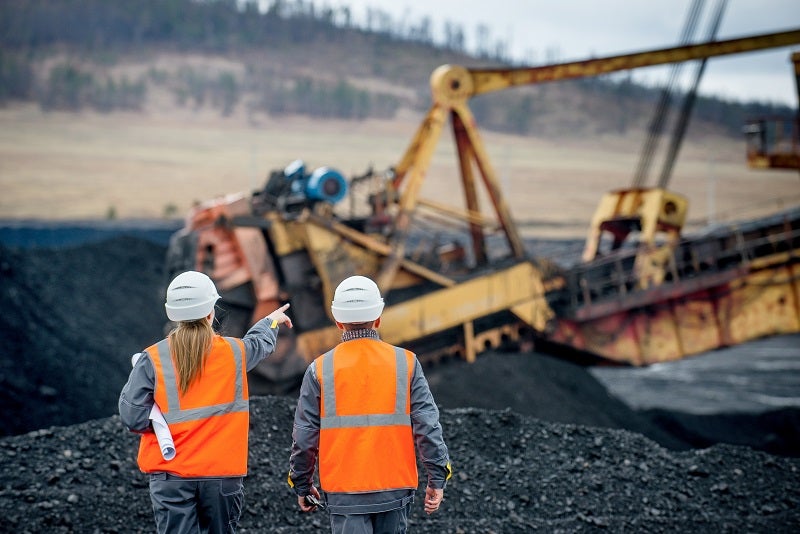 Mining engineers in Australia are more in demand than ever. As a global front-runner in the exportation of coal, lead, rutile and zinc, and a major exporter of uranium, gold and aluminium, Australia's mining business is booming.
Despite this success, however, The Minerals Council of Australia reported in 2018 that based on university enrolment, Australia is expected to see a decline in qualified mining engineers in the coming years. The reasons for this aren't clear, but experts agree that it's something the industry needs to fix in the next decade or so, before it becomes a problem.
One positive side to this decline, says Vega's senior managing director John Leadbetter, is that the skill shortage amongst young people in this sector makes it a lucrative career opportunity for those looking for a challenging engineering role. In fact, mine engineering is listed on the 'medium and long-term strategic skills list' by the Australian government for skilled migrants. Leadbetter says that means Australian young people who are unsure what path to follow could do far worse than considering a career in mining engineering.
But what does a mining engineer do?
Firstly, they're responsible for designing safe and productive mines, focussing on fully optimised methods for removing materials from ore. Typically, a mining engineer will have an area of expertise, specialising in a particular metal or mineral, and will collaborate with other engineers. They will also often work closely with geologists to discover and evaluate new ore deposits.
As well as designing mines, a mining engineer may develop mining equipment or improve existing apparatus. They may also be responsible for managing processing operations. Overall, a mining engineer will work to implement the most effective processing methods, conduct inspections, and monitor safety across the mine.
It's also a career move that's right on the money – according to Glassdoor, the average annual salary of a mining engineer in Australia is $132,719, with reported salaries between $102K and $162K.
How to become a mining engineer in Australia
To pursue this career path in Australia, you will need a Bachelor of Engineering degree (majoring in mining or geotechnical engineering). After that, graduates will need between two to three years of graduate experience before securing a position as a professional mining engineer. Registration with a professional body or licensing via a regulatory authority may also be required. The skills needed for this career path include excellent planning mathematics, and advanced communication skills.
An engaging career with diverse design challenges and rewarding outcomes, mining engineering also requires long hours, often away from home and in adverse environments, warns Leadbetter.
But the rewards far outweigh the negatives, and successful mining engineers in Australia will have the opportunity to work with a number of major companies across the country. Vega, a global supplier of process instrumentation, works closely with mining engineers to ensure that its measurement products are best suited to maximise mine productivity, safety and efficiency.