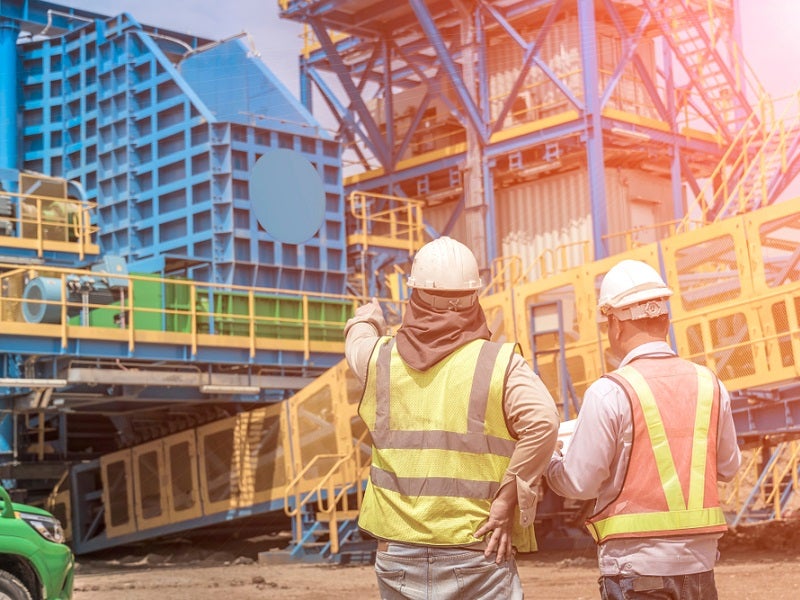 Mine safety consulting services offered by Companies like Carroll Technologies Group ensure that mine operators aren't just deploying the right equipment, but that their set-up is fully optimised for the particular conditions of a particular site
Carroll Technologies Group offers its customers across North America comprehensive mine safety consulting services. This means they can always be confident in the knowledge that there's somebody they can rely on for product servicing, personalised apparatus designs and full safety evaluations.
Carroll's MinerCare 24/7 team provide comprehensive service and support including instant access to top-tier mine safety consultants.
Carroll's technicians are able to provide troubleshooting support, as well as direct access for customers to Carroll's vast supply of spare parts and comprehensive repair facilities.
With 13 support and repair centres across nine states and same-day delivery available for many essential products from Carroll's 11 distribution centres, mine operators can be sure they're well-covered by the 24/7 service.
Mine safety consulting offers expert objectivity for every operation
Carroll Technologies Group also offers personalised solutions for IT infrastructures and communications feeders. From the implementation of disaster recovery solutions to data network design, Carroll's experts are on hand to design and install a number of essential facilities.
Consulting and designing in partnership with their clients, Carroll are able to set up IT systems at headquarter locations as well as above ground and below ground field operations. An authorised reseller of Dell products, customers are able to access the best products available from respected and well known tech distributors.
A consulting service is vital in establishing and maintaining a mining site, and over 800 mines across North America have used Carroll's expertise to keep their operation running smoothly and in top condition. Processes such as setting up voice and data communication systems require an intimate knowledge of mining environments, technical expertise and an objective eye.
Carroll Technologies Group also offer a no-obligation mine safety consultation inspection. Expert technicians will pay a visit to any mine or tunnelling project across North America free of charge.
Carroll isn't just a distributor of outstanding mine safety products, but aims to make American mines safer and more productive every day through personal and comprehensive support and services.