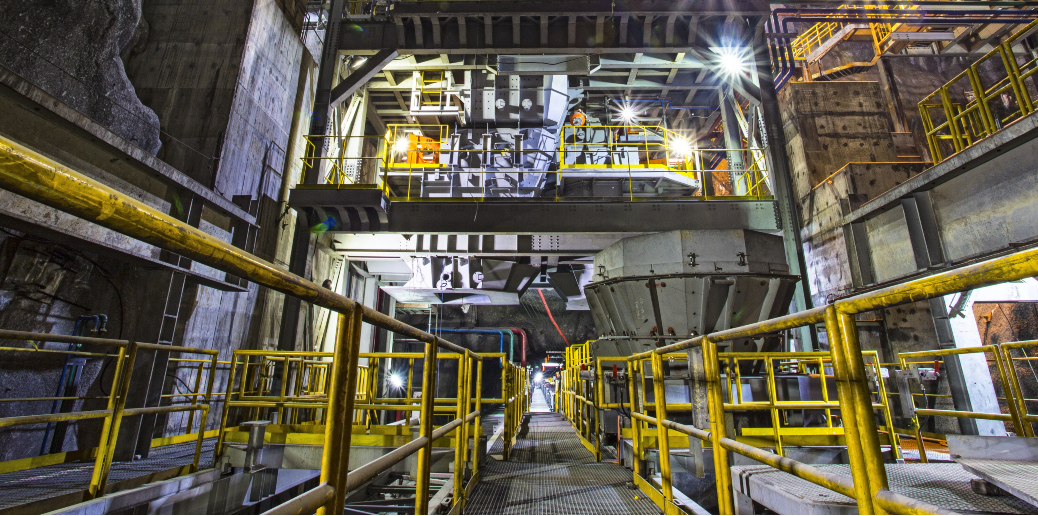 Automation is increasingly popular in the mining industry. In the past, fully autonomous mining equipment was only viable for tier-1 miners. As the technology evolves, it is becoming more reliable and affordable, making it a viable option for smaller operators.
Free Whitepaper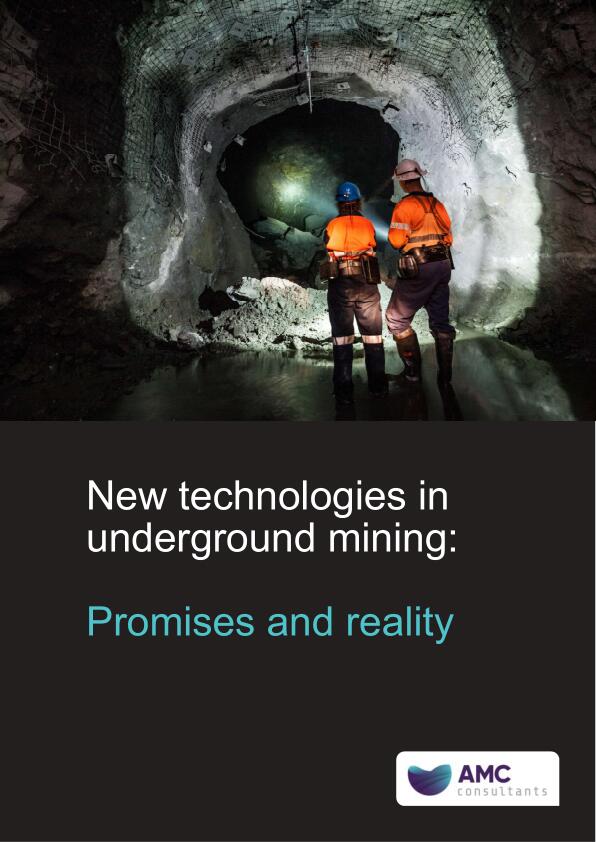 Recent advances in underground mining technology
Keep up-to-date with the latest trends in mining technology Australian underground mines are at the leading edge of performance. But it's a fast-moving industry, and significant changes have taken place in recent years. The industry has invested heavily in the development and implementation of new mining technologies, with a focus on digitization and automation. This has led to significant improvements to mechanized underground mining productivity. This whitepaper focuses on the four key mechanised mining activities: jumbo development, long-hole drilling, LHDs, and decline trucking. It contains a detailed productivity and cost analysis plus descriptions of recent adaptations to mining systems and practices. The analysis looks at productivity data from two distinct periods, 2000–04 and 2015–19, drawn from AMC's unique SmartData™ system, the world's most comprehensive mining knowledgebase. Download your free copy
by AMC Consultants
Automation is the use of technology to operate a piece of equipment with reduced human intervention. Automation can be seen in a variety of forms and scales in open-pit and underground mines. Remote operation centres centralise operations and remove operators from hazardous areas. Driver-assist features improve safety and productivity for equipment operators. Driverless haul trucks remove human interaction entirely. Autonomous light vehicles and drones improve safety and productivity for maintenance fitters and surveyors.
Traditionally, the drivers behind automation have been operational: increased safety, reduced operating costs, and increased productivity, in particular. Companies have also reported additional, unexpected benefits to community wellbeing, environment, and heritage. Automation can also provide a solution to a lack of operators in remote areas.
Full automation or not
Full automation is suited to less dynamic mining methods, such as open-pit, underground long wall, or block caving. However, every mine has a unique set of operating conditions: just because it works in one mine does not guarantee it to work in another. Project conditions must be well understood to be able to make informed decisions about which technologies to implement.
In general, it's best to automate modern, efficient equipment. This maximises the return on the investment and mitigates the risk of obsolescence as the technology evolves. Retrofitting conventional mining equipment in a brownfield operation is also time-consuming and can be more expensive than introducing a new autonomous fleet in a greenfield operation.
But automation isn't without its problems. The cost of hiring the highly skilled labour required to maintain automation systems is often underestimated. And implementing full automation in a community-sensitive area can be challenging. Some companies have even had to abandon automation projects and revert to conventional equipment.
Unfortunately, the benefits and cost savings of automation are often exaggerated by the equipment manufacturers and huckster. And assumptions made in project appraisals and studies tend to be overly optimistic with regard to productivity and cycle times. To make a realistic assessment of the benefits of automation, you need reliable data and independent advice.
AMC provides its clients with independent and impartial advice on the suitability and optimisation of automation solutions. AMC draws on the SmartDatatm benchmarking system and experience from over 1,000 mines around the world when reviewing assumption made in automation project appraisals. AMC will make a comprehensive assessment of all possible equipment and mining options to identify the preferred strategic position that is aligned to your business goals and risk profile.
For further information, please visit AMC Consultants Smart Data™
Free Whitepaper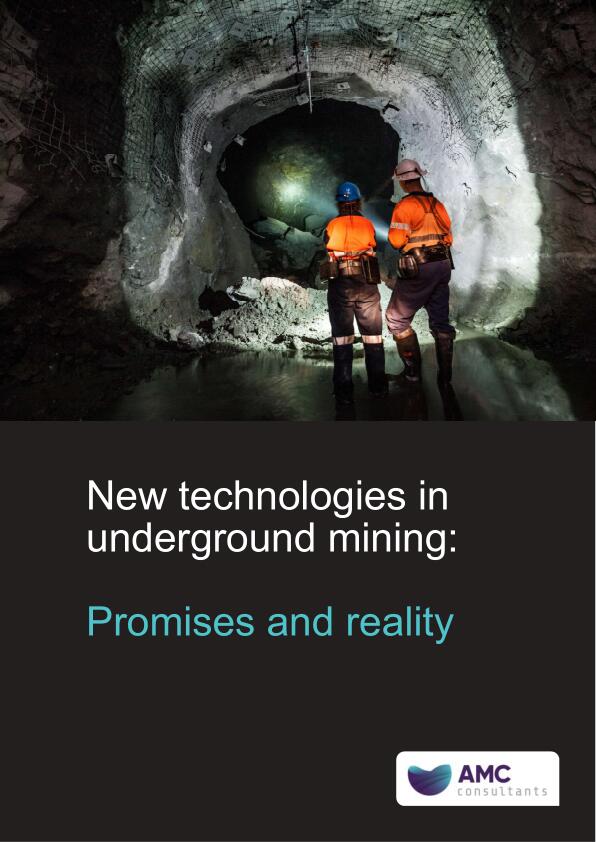 Recent advances in underground mining technology
Keep up-to-date with the latest trends in mining technology Australian underground mines are at the leading edge of performance. But it's a fast-moving industry, and significant changes have taken place in recent years. The industry has invested heavily in the development and implementation of new mining technologies, with a focus on digitization and automation. This has led to significant improvements to mechanized underground mining productivity. This whitepaper focuses on the four key mechanised mining activities: jumbo development, long-hole drilling, LHDs, and decline trucking. It contains a detailed productivity and cost analysis plus descriptions of recent adaptations to mining systems and practices. The analysis looks at productivity data from two distinct periods, 2000–04 and 2015–19, drawn from AMC's unique SmartData™ system, the world's most comprehensive mining knowledgebase. Download your free copy
by AMC Consultants