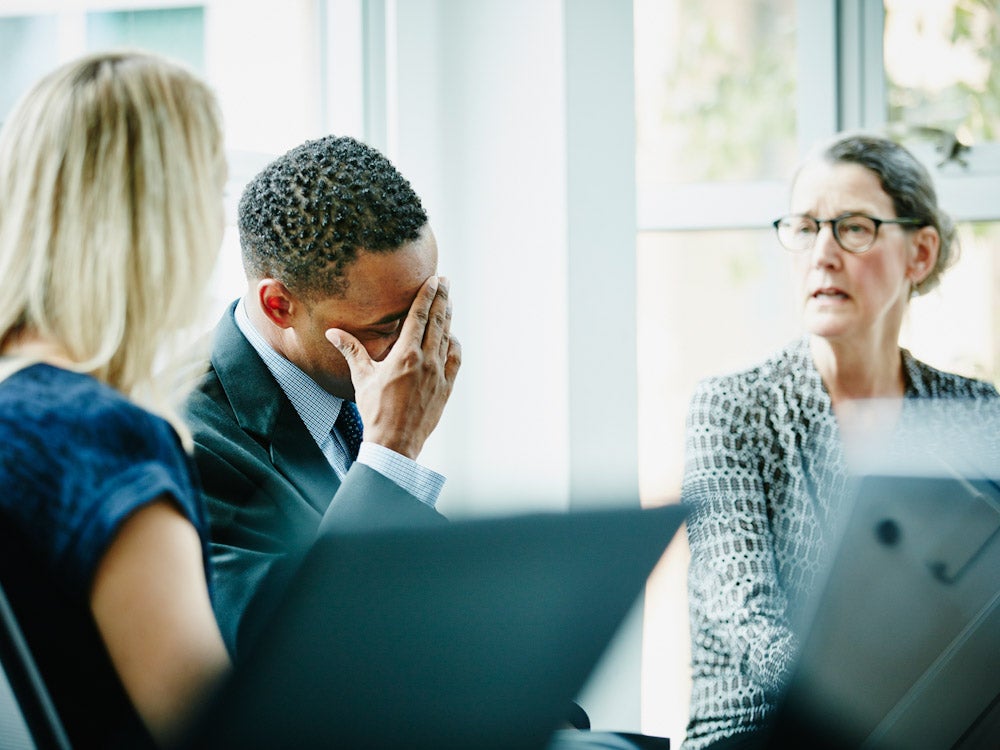 In fast-moving mining operations, multiple events may need managing across several locations globally. Yet using the traditional business resilience model limits the ability to gain and maintain situational awareness, manage resource allocation and fatigue, as well as lacking the necessary flexibility in the response.
The only way to manage multiple events simultaneously is through a tech-driven operational resilience program. This provides the capability to maintain control of several events at once across different points of time and geographies. Business as usual (BAU) must continue as best as possible in the circumstances, while ensuring that an event is managed to completion and opportunities for improvement are not missed.
Despite Covid-19 challenging operations during the past two years and presenting new levels of complexity for business leaders, traditional threats to businesses remain. For example, threats such as reputational, whistle-blower, natural perils, and cybersecurity have continued throughout the pandemic, which can all significantly impact operational continuity. And with resources diverted towards the pandemic response, this has increased the potential for vulnerability in other areas.
Dynamiq's business resilience platform, EMQnet enables reporting, tracking and monitoring progress over time. And data captured through the platform allows for trend analysis, helping build an understanding of where ongoing issues are occurring and any identifying areas that require focus. The platform also has a map feature that displays incidents around the world, allowing a snapshot of the various event types across the Globe. All these features offer increased accessibility of vital information.
"Having multiple events within EMQnet will allow people to understand what their focus is at that particular point in time. The paper-based or traditional method of crisis management or business resilience is difficult to follow if there is a need to manage multiple events. And it's difficult to maintain situational awareness to get back into that focused mindset when you are changing between events. Whereas EMQnet allows you to refresh yourself through reading the status board and confirming the status of tasks and management of stakeholders," explains Lucas Saunders, Head of Advisory at Dynamiq.
Managing resources during multiple events
A key consideration in managing multiple events is allocation of resources, especially when different event types may be at varying stages. Some areas may require more attention than others and need prioritising, yet full oversight is necessary across all events should any escalations occur.
In a crisis response, leaders get to see their team perform under pressure, which helps identify talent with the ability to handle stressful environments. While at the other end, any members of staff that may be challenged in particular situations can either receive extra training to address deficiencies or be redeployed to other operations where they are less exposed.
Leaders must also recognise opportunities for continuous improvement through lessons learned, and ensure these learnings are shared up, across and down through the organisation to build capability. However, opportunities can sometimes be missed when responding to multiple events at once.
"You've got to be able to manage the event cycle," says Saunders. "The instinct is that once an event is dealt with to return to BAU and continue on, not taking the time to pause and reflect.
"If you're not doing those after-action reviews, and you're looking for opportunities to improve, you're just going to continue to go from event to event. The entire purpose of conducting after action reviews is to enhance the organisational business resilience capability."
When responding to multiple events, it is often necessary to involve other teams. EMQnet can add multiple teams, both internal and external experts, to an event to enable collaboration between several parties and strengthen the response.
"Take a cyclone or severe weather event as an example. You potentially have a regional corporate office and multiple mine sites within the cyclone-prone area. The organisation can start an event in EMQnet and invite multiple teams," explains Saunders. "Some clients did this during cyclone Debbie [in Australia] and it's similar to the approach taken with Covid. They can have the one event and develop those plans across as many sites or locations as they need."
Challenges with multiple events management
Fatigue is a key consideration in the effective and efficient management of multiple events affecting an organisation, particularly in heavy industries. Response fatigue must be managed to avoid workers experiencing burnout, especially when trying to perform under duress or dealing with stress in a crisis. Working across multiple events simultaneously can significantly intensify the strain on all personnel.
"Fatigue is a real issue. It impacts their decision-making process. It impacts their ability to do business as usual. It also impacts their families and their loved ones," says Saunders.
And post-pandemic, leaders also need to be aware of the potential for both skill fade and a loss of mental stamina after workers have been absent from the workplace for extended periods in the past two years.
"Then there's safety. Because people with fatigue will make poor decisions. Identifying and managing that fatigue through relieving people in place or putting alternate people in various roles can help mitigate that," adds Saunders.
EMQnet platform records who is working on any particular event, indicating who may need a break and when. The platform builds a common operating picture across multiple events at once to enable operations continuity and establish a cohesive response for as long as an event lasts and however many incidents there may be, and at all times monitoring personnel participation and involvement in the event management.