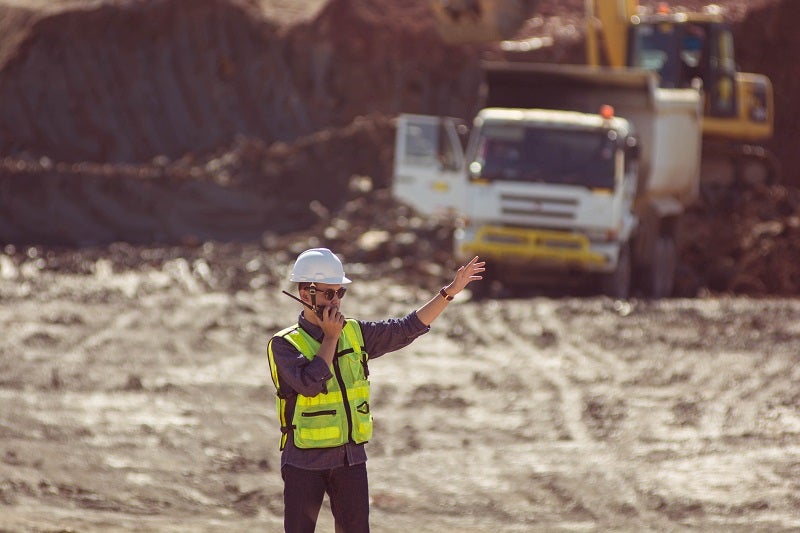 Carroll Technologies and Icom America have partnered to supply Icom mobile radios across North America.
Allen Haywood, president of Carroll Technologies said: "Icom is a strong company internationally. The services they provide can meet just about anyone's radio needs."
With more than 30 years of experience in the mining and tunnelling industry, Carroll Technologies is expanding to provide both underground and above ground communication solutions.
"We're seeking to be a complete communications provider for our customer base, no matter what their communications needs are, whether it's underground, confined space, tunnelling or above ground in large buildings and factories," explained Haywood.
"Everywhere you look they use radios; in restaurants, motels, factories, in all industries. We want to be a provider for all of those, but especially within mining and large industries."
Icom radio products
Icom is an international company, providing communication systems for any application, including adverse mining environments.
"Icom is a strong company internationally. The services they provide can meet just about anyone's radio needs."
The IC-F3202DEX/F4202DEX digital two-way radio series is specifically designed for use in mining, oil and chemical industries. In dPMR digital format it provides basic conventional operation, as well as a dPMR Mode 2 multi-site radio system. It runs on analogue and IDAS digital modes. The F3201DEX series provides some of the highest ATEX Gas, Dust and Mining Protection available to the industry.
Icom products are used within the mining industry for a number of applications, including when a mine or underground tunnelling system has outgrown existing infrastructure and requires an expansion for its communication network to effectively manage operations, or to provide comprehensive emergency situation solutions.
Communication systems from Icom are ideal for ensuring safety in large facilities or in adverse environments, providing effective communication and safety features such as lone worker and man-down functions.
The F3201DEX series' lone worker function detects if a radio has not been operational for a pre-set period. If a button is not pressed following a notification sound, an emergency signal is transmitted to alert other workers or a dispatcher. The man-down function also sends a crisis signal if it is left in a horizontal position.
Icom America is part of Icom Incorporated, which was founded in Japan in 1954. The US branch was established in 1979.