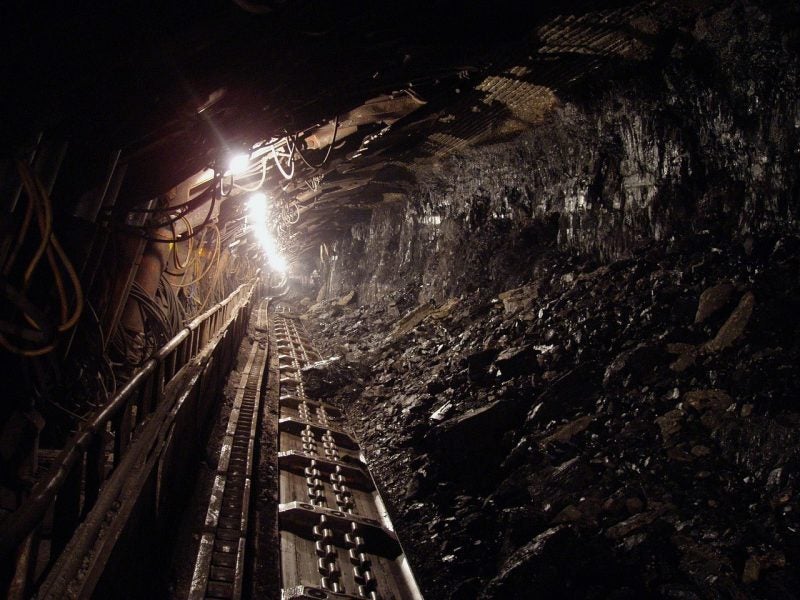 From fires and dust explosions to gas emissions and windblasts, history tells us that the majority of mining accidents are ventilation-related. Just seconds of breathing contaminated air such as carbon monoxide can have severe consequences.
While ventilation has no direct contribution to a mine's production, failing to properly control airflow within a site can also lead to increased accidents and damage the health of workers, as well as decrease productivity and efficiency.
It's no wonder then that ventilation is among the most important aspects of underground mining. In order to ensure miners are safe in their workplace, effective equipment must be provided and correctly maintained.
Avoiding contaminants with ventilation mining curtains
To comply with this heavily regulated aspect of mine safety, suitable airways must be in place to allow clean air to come in and ensure contaminated air is filtered out.
There are several approaches mine operators can take to achieve a safe airflow. Ventilation on demand (VOD) has become an increasingly popular option, using sensors to detect where people and machinery are present and directing clean air to flow through these areas only, instead of the entire site.
Ventilation mining curtains can also be used to manage a site's air requirements. This approach works by channelling air to different areas and trapping any potential contaminants. They are often the only practical option for underground use.
Carroll Technologies Group is a leading supplier of mining safety appliances throughout North America. The company supplies a range of ventilation curtains from Bluefield Manufacturing and can customize them by size, grommet type, spacing and material as per customer request.
Bluefield's catalogue of mining ventilation curtains are designed to be tear-resistant, with the ability to withstand a wide range of temperatures. They are lightweight, made from either a woven or double laminate polyethylene material, and customers can choose from varying degrees of transparency to allow for high visibility.
Customer care from Carroll Technologies Group
Carroll Technologies Group is trusted by over 800 mine operators for their essential safety equipment. The company takes prides in its multifaceted range of solutions for customers and the company is able to provide a range of air control systems, including ventilation mining curtains.
The company also provides comprehensive after-sales care, committed to offering as much support as possible should a customer experience difficulties with their product. Carroll is able to dispatch a technician to the site, or repair the product in one of its 13 workshops across the country.