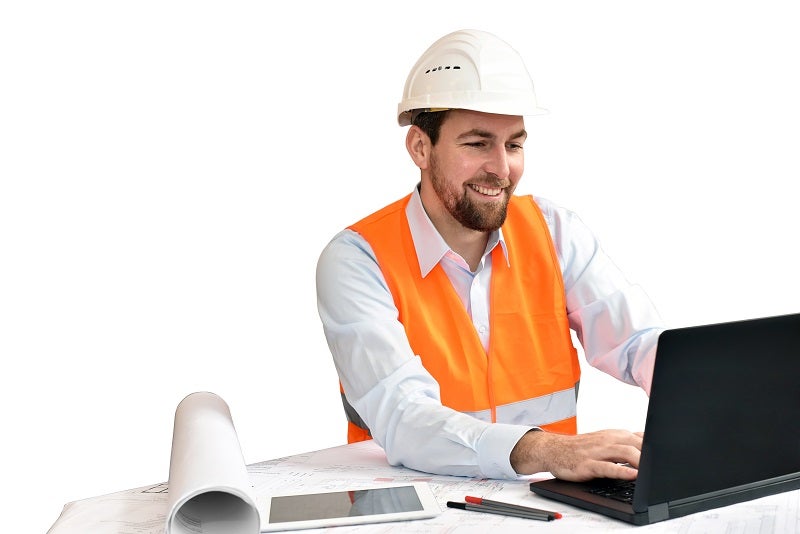 The COVID-19 pandemic has further driven an already growing industry demand for e-learning solutions. When it comes to practical skills and learning to understand how to correctly use specific products, what can the industry do to ensure that operators are receiving adequate training when on-site learning isn't possible?
Industry training for those working in sectors such as mining is essential to ensure that operators are working in a way that is both safe and productive. A good understanding of the process instrumentation on-site keeps mining operations running smoothly and efficiently, reducing the risk of bottle necking and damage to equipment. VEGA's training courses aim to help customers understand the unit that they have bought, what the units are typically used for, and how the get the best performance out of the equipment.
According to VEGA's John Leadbetter: "The best way to train anyone is hands on. Normally, we would have an on-site setup with laptops and demonstration equipment, but what we're doing now is packing up our demonstration units and sending it to the customer's site at a time that fits around their schedule. We start training with an online meeting, usually using Zoom but we can work with other video conferencing systems, and we begin this call going over the fundamental principle of the unit. We take them through how they work and the typical sort of application they're used for, and this is usually done with a combination of a discussion and PowerPoint via share screen. This usually takes around half an hour.
"What we do then is ask them to power up the demonstration units. We have a setup at our end, and they have one at theirs, and we just go through it together step by step. They'll have a laptop connected to their unit, so they're still getting the same knowledge that they would receive if we were in the room with them."
VEGA ensures that customers fully benefit from training by customising the course to the requirements of each working site. Drawing on years of experience, VEGA can tailor courses based on the size of operations and the operational differences between various mining sectors.
As a global company, VEGA offers training courses for customers all over the world, including the virtual DTM (PACTware) Training and RSO Training with VEGA Americans, as well as a number of engaging webinars such as "what to do with your old radiation sources", "sensor analysis using DataViewer" and "continuous and point level measurements in high pressure refining applications".
In addition to live training courses, VEGA's website also features a number of recordings of live demonstrations that offer insightful information from product managers about the functionality and advantages of new instruments. These include the following:
For more information about VEGA's online training or to register for a course, visit their website.