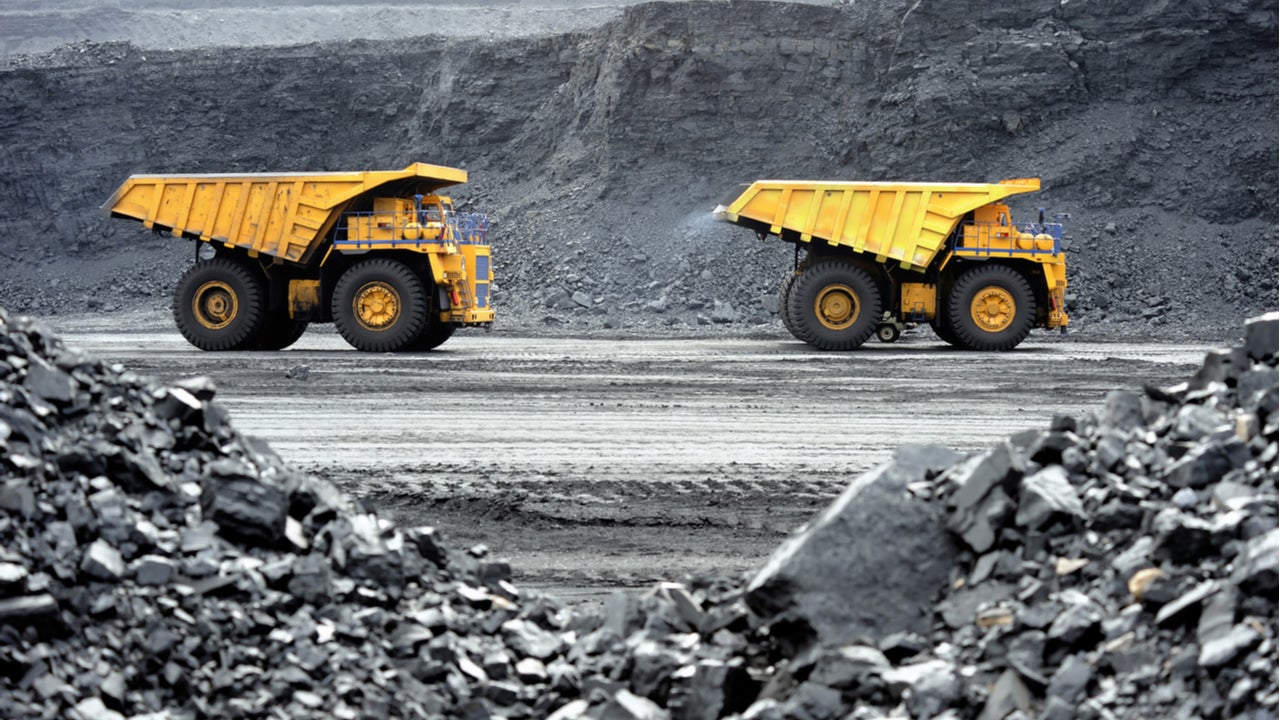 Since improving productivity is key for mine site owners and operators, choosing trusted business partners who create consistently high-quality products and technology can be an effective way to drive productivity of current assets up, minimize unscheduled downtime and decrease maintenance costs while increasing mining efficiency.
CR is one such company and has been incorporating digitally engineered, superior products and software systems for the mining industry for over 40 years, helping mine sites across the globe improve productivity. The company, which has headquarters in the US and Australia, has two divisions: CR Mining and CR Digital.
CR Mining engineers a suite of advanced products for both surface mining and underground primary production assets, such as cast lip systems and ground engaging tools (GET) for hydraulic excavators, rope shovels, LHD and wheel loaders, as well as dragline buckets and rigging, conveyor systems and fixed plant wear products.
CR Digital has a portfolio of technology for the optimization of surface mining, from blast hole drilling guidance and rock knowledge, to load and haul circuit optimization for excavators, face shovels and wheel loaders and then creating a natural overlap with the CR Mining range, with advanced sensing of GET attached to these production assets.  All of these systems are underpinned by a suite of real time analytics, open integrations that turn highly accurate sensing into real time operational decision making information.
Mining efficiency creates growth
Having experienced consistent growth since it launched 41 years ago, the company has acquired three companies and an additional external product line within the last year. The first new acquisition, Berkeley Forge & Tool, was purchased in 2019 (including all associated IP); a move that diversified CR's product portfolio and extended its reach in the North and South American markets. In early 2020, the company acquired the technology of Seattle based Thunderbird Mining Systems and in July 2020 acquired an underground GET product line, broadening its offering for both surface and underground mining operations. Most recently in October 2020, CR acquired GET Trakka, broadening their GET offering into sensor based loss detection for mining equipment.
Mining Technology caught up with CR's CEO, John Barbagallo, to find out how the company keeps its engineering quality so consistently high and to discuss the future of the mining industry.
Everyone talks about quality control and saving money through better-engineered products. How does CR achieve this so consistently?
A large component of our business focuses on the continual development of our products, from a technology, productivity and quality control perspective, with innovation at the forefront of our approach to product development. CR has a strong history of creating innovative products with an acute focus on driving better productivity and mining efficiency, and this must come with the development of robust and repeatable quality processes and methods. Having highly capable and motivated staff is a core part of our success as we enable our talented teams to be at their creative best to encourage strong commitment to excellence for our customers, products and technology solutions. In terms of quality control for product development, we conduct regular benchmarking, in-field trials, develop case studies, strive for best practice, and review lessons learned in close collaboration with our customers and industry third parties. In short, we are continually refining our technology, engineering, research methods and seeking sustainable improvements to enhance customer experience.
In terms of product specifics, steel chemistry, heat treatment processes, adherence to quality standards and testing are at the heart of our continuous improvement efforts. When we design our market leading cast lip systems, we always test for opportunities to add strength and reduce mass to increase payload outcomes for each bucket cycle. Payload optimization, product reliability, maintenance performance and operational safety will always be core components of our designs, and as a business, our engineers and designers have it down to a science now.
One of the reasons for our success is the capability of our foundry to make large single-pour castings to promote high- integrity and high-quality products. Having an Australian foundry is critical to our world-class capability. While our foundry is primarily used to manufacture the portfolio of products, it is also utilised as a key vehicle for our research and development efforts, to help test and refine every product.
Why is the digital part of CR's offering so important?
Our goal is to have all of our products that drill or dig into overburden supported by our digital portfolio offering, which provides on-demand reporting and recording to improve productivity outcomes and mining efficiency for our mining customers, be it payload, tooth monitoring or drilling performance. Ultimately, our product range offers instantaneous decision making for our customers', enabling their skilled equipment operators or operational software systems to make better decisions helping optimize; drilling, blast hole loading, digging and loading performance.
One of our core products is the Titan 3330 Load Haul Optimization system, which provides real-time payload information and offers bucket by bucket loading guidance to the excavator operators to help trim or adjust the amount of material going into every truck – for both manned or autonomous haul fleets. This real-time data ensures operators optimize load haul outcomes, maximize payload and helps to minimize overloads and underloads. CR Digital's Titan 3330 is a great example of CR's business goal of maximizing mining productivity.
How has CR Mining, which is now a large company with offices worldwide, kept its local feel?
It's quite simple. Our strategy is to have local people in local regions servicing the local mines. We aim to be part of the community, sharing our technology to help enhance performance and productivity outcomes. Customers know and experience our high-quality people that are available to support their needs, and are invested in making a difference to their mining operations, wherever they may be. And as a business we've got an incredibly strong supply chain, that is agile, well stocked and managed to support our customer base. As a result, we can respond to our customer's needs effectively and quickly. For us as a company, it's not just about selling a product and moving on; we're aiming to create value and strong partnerships with all of our customers so that we can continue to grow and improve together.
Download the white paper below to read more about how CR Mining can help your company increase efficiency and lower down time at your site.