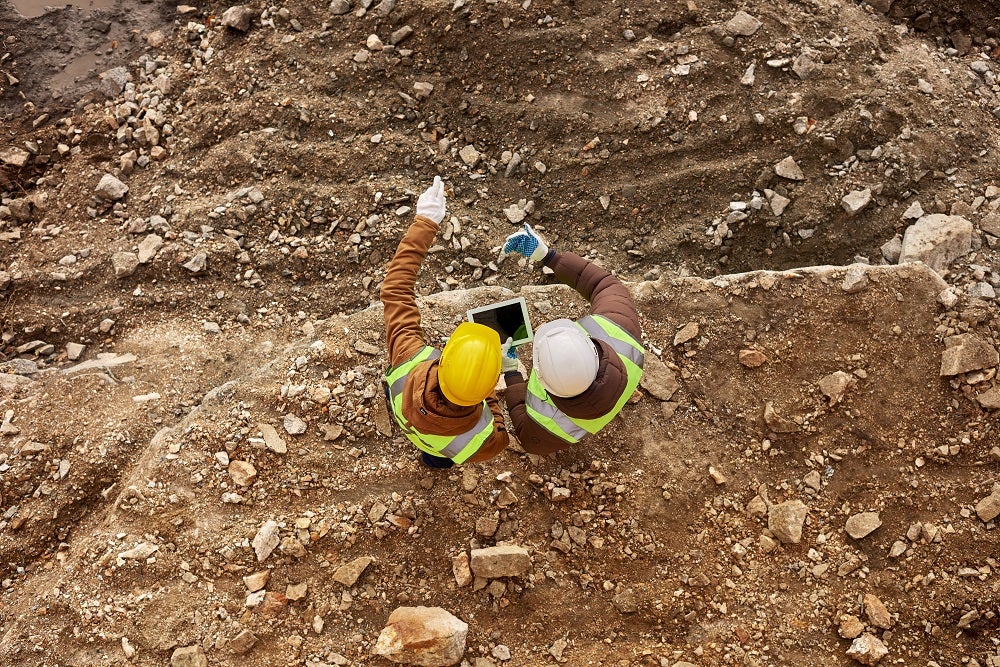 Industry 4.0 has enabled mining and tunnelling industries to optimise operations beyond what we thought was possible. With a focus on safety and productivity, technology continues to develop and facilitate effective operations, but with these advancements come concerns about change and making new investments.
Embracing Internet of Things (IoT) technology not only promises safer and more productive operations, but it also helps to make them more cost-effective. From improved maintenance to making operators' jobs easier, IoT could save your mining operation money.
Mining Technology spoke with Pekka Jaarinen, Normet's director of digital services, about the benefits of IoT and how it can reduce operational costs.
Service optimisation
"Better equipment uptime using analytics and AI or machine learning to predict failure and the impact that has on availability significantly improves the service of your equipment," Jaarinen explains.
Predictive maintenance allows mining operations to optimise maintenance schedules, preventing costly downtime and extending the service life of expensive equipment. AI and machine learning collate data from service history and the performance of the same model in other environments to maximise uptime and address any issues proactively.
Troubleshooting and remote diagnostics
According to Jaarinen: "If we can do something remotely to support our customers or sites, then this will decrease costs on an operational level as well. For example, data can provide valuable insights for first-time resolution so if we do have to visit a site for repairs, we go in already knowing what the problem is."
Some operational problems cannot be predicted, but with remote diagnostics, the time spent on repair is significantly reduced. Repair teams do not have to carry out extensive diagnostics themselves, have the right instructions handy, and can come prepared with any necessary spare parts.
Digital twins and operational planning
Digitalisation has not just changed the equipment that we use, but also the way we work. Having access to rich data and digital twin technology helps operators to make better-informed decisions.
"We have all-around better operational planning with data and digital twins," Jaarinen explains. "For example, simulating the operations helps us to understand the best possible operational models."
Optimising hazard alerts and safety procedures
Making operations safe for workers is of course a key priority, so technology such as collision avoidance systems or gas detection allows operators to get to safety in the event that something does go wrong.
"We can increase the safety of the operators by alerting them to or even preventing risky situations," Jaarinen adds. Not only does this prevent the risk of downtime, but it also keeps heavy equipment and vehicles safe.
Getting connected with Normet
To reap the benefits of IoT, the first step is to get your equipment connected. Normet works with its customers to make this process easy and ensures that data privacy is protected with secure data storage. In addition to being able to provide easy-to-use data reports, Normet can support each customer with their specific needs in mind so that they get the most out of their equipment.
For more information about how to connect your Normet machine, please visit their website.