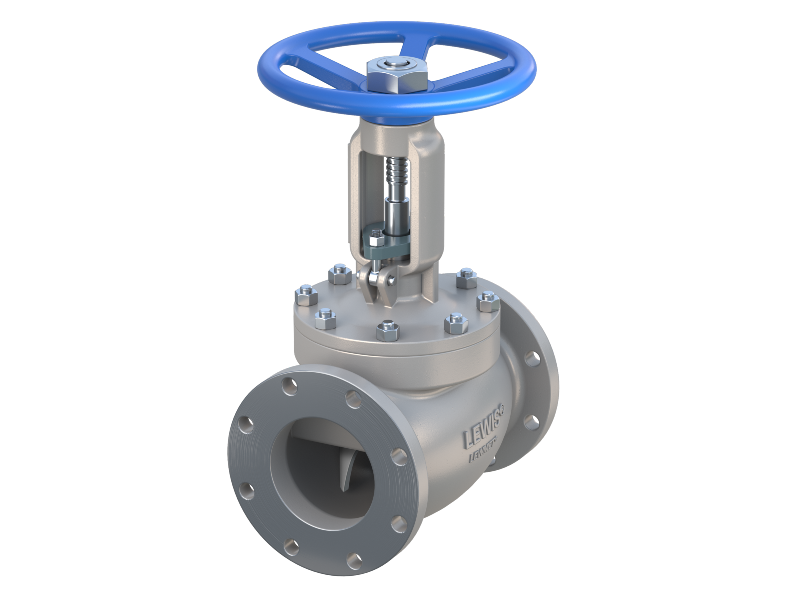 Don't wait until it's too late. Factoring valve selection into a plant's core design is vital for safe and reliable operation.
Companies spend years planning and designing plants that can cost billions of dollars. High value, long lead time capital equipment like high pressure grinding rolls, mills, crushers and other capital equipment, is reviewed, analysed and ordered early in a project's timeline, well in advance of their go-live date.
But why are valves ordered just months before they're needed?
Because of their lower cost and shorter lead time, people often think of valves are less important than the big-ticket items. However, this perception ignores the fact that valves are a vital piece of equipment, enabling you to isolate and shutdown other equipment safely, and preventing small problems from becoming plant-wide disasters.
Because they're often procured at the last minute, however, we see poorly selected valves shutting down operations instead of keeping the plant running. Factoring valve selection into the plant's core design is the key to safe and reliable operation.
Let's start with a quick breakdown of the different types of mining valves Weir Minerals manufactures.
Isogate® valves
Weir Minerals has been manufacturing Isogate® knife gate valves for over 30 years. What started as a range of low pressure, low duty, heavy construction valves, has grown into a full range including large bore, high-pressure tailings valves to lightweight high-performance valves.
These valves utilise the full suite of Weir Minerals elastomers to ensure long wear life in every application. Through its continuous improvement program, Weir's engineering team has achieved a best-in-class design for fluid expulsion during cycling, reducing water consumption and limiting environmental impact in the case of a leak.
Delta IndustrialTM
Delta IndustrialTM knife gate valves have been the market leader in the range of shear gates for many years. The valves are engineered from a wide range of materials which virtually eliminate any corrosion or erosion while their closed body design with top transverse seal means no leakage to the environment during operation.
A range of accessories can be added to enhance the wear characteristics in the harshest of operating conditions.
Lewis® valves excel in corrosive applications
The Lewis® valves range sees Weir's best-in-class wear materials such as the proprietary Lewmet nickel-chrome alloys, give its gate, globe and butterfly valves unparalleled performance and survivability in a number of sulphuric-acid-based processes.
Choose something that lasts
Weir Minerals has a pedigree in materials and design that not many other valve manufacturers can match. Through brands such as  Linatex® and Vulco®, Weir has almost 100 years of rubber engineering to offer the highest quality and best wearing rubbers for various applications.
For example, Linatex® premium rubber sleeves in pinch valves provide outstanding wear life in applications involving abrasive particles, due to the way their unique manufacturing process retains resilience of natural rubber.
Why valves need to be a fundamental part of your plan
Unfortunately, leaving valve selection to the end of your design process can limit your options due to availability and lead times.
It's worthwhile thinking about the potential complications such as these early to make your life easier later on:
If you know you're going to be working with sulfuric acid, factor Lewis® valves in early to prevent a situation where your plant gets shut down because a standard valve's worn away after just a month of operation.
If you suspect that throughput is going to change significantly along with the ore body, factor that into your Isogate® valve selection.
If you know you're going to need a robust Delta IndustrialTM tailings valve, secure that inventory early so you're not left running something prone to failure in that important pipeline.
Another common issue is operators going with the same valves they used on their last project by default. This approach is fraught with danger as every process is subtly different in ways that can significantly affect valve performance and ultimately, your bottom line.
By contacting an experienced valve provider like Weir Minerals in the early stages of your process design, experts can support your valve selection to achieve optimal wear life and minimise problems and sure your valves do not become a maintenance issue of their own.