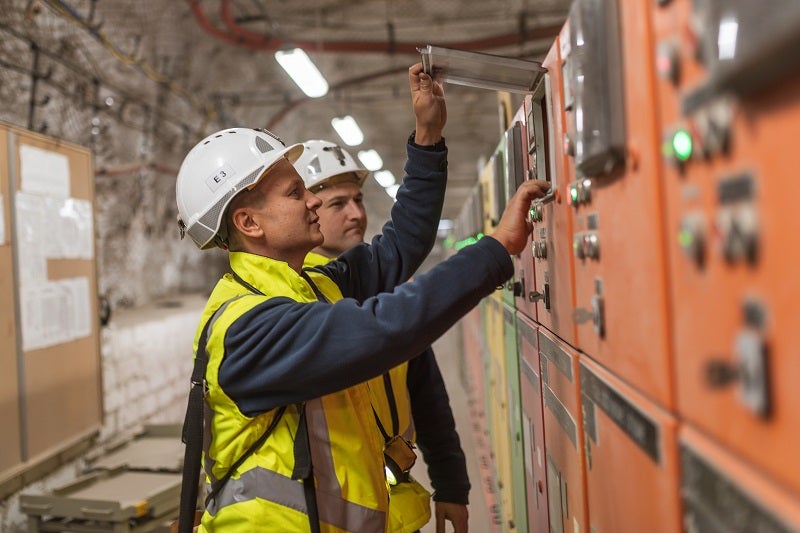 Federal Pacific manufacturers a wide range of products used for the generation, distribution, transmission and control of electricity. These products are used by energy, industrial and mining sectors across the world, ensuring safe and reliable electricity systems.
As a division of Electro-Mechanical Corporation, Federal Pacific has been manufacturing transformers and switchgears for more than 60 years. Offering expertly manufactured power distribution products, as well as repair and maintenance services, the company has built a reputation for being customer orientated. Federal Pacific forayed into the mining sector in the '70s as the industry continued to grow, providing customised power distribution solutions worldwide. In the US, Federal Pacific has partnered with Carroll Technologies to distribute products to more than 800 American mines.
"We've distributed their products for decades and they supply transformers, high voltage and low voltage switchgears, power centers, substations and connectors," explains Carroll Technologies president Allen Haywood.
"Not only have we sold and distributed their products for years to the mining industry, but we also offer factory authorized repair for their products. We keep a lot of inventory of their products, so they're readily available. Federal Pacific is a very good, very long-established company in the mining industry, they offer excellent expertise and power equipment."
Federal Pacific products include:
Low Voltage Transformers
Engineered Transformers
Pad-Mounted Switchgear
Metal Enclosed Switchgear
Engineered/custom Solutions
Customised products are designed and engineered by an experienced team, and during fabrication and assembly, each product is thoroughly inspected. The checks cover all specific operational functions that must demonstrate compliance with high-quality assurance standards in Federal Pacific's ISO 2000 registered facility.
For a quote to purchase Federal Pacific power equipment for your mine, call Carroll Technologies on 606-573-1000 or send an enquiry here.
Customers who purchase power equipment through Carroll gain access to the industry-leading support service, MinerCare 24/7. This includes factory-authorized repair and certification carried out by Carroll, as well as technical support, rapid emergency response, and an extensive spare parts inventory.