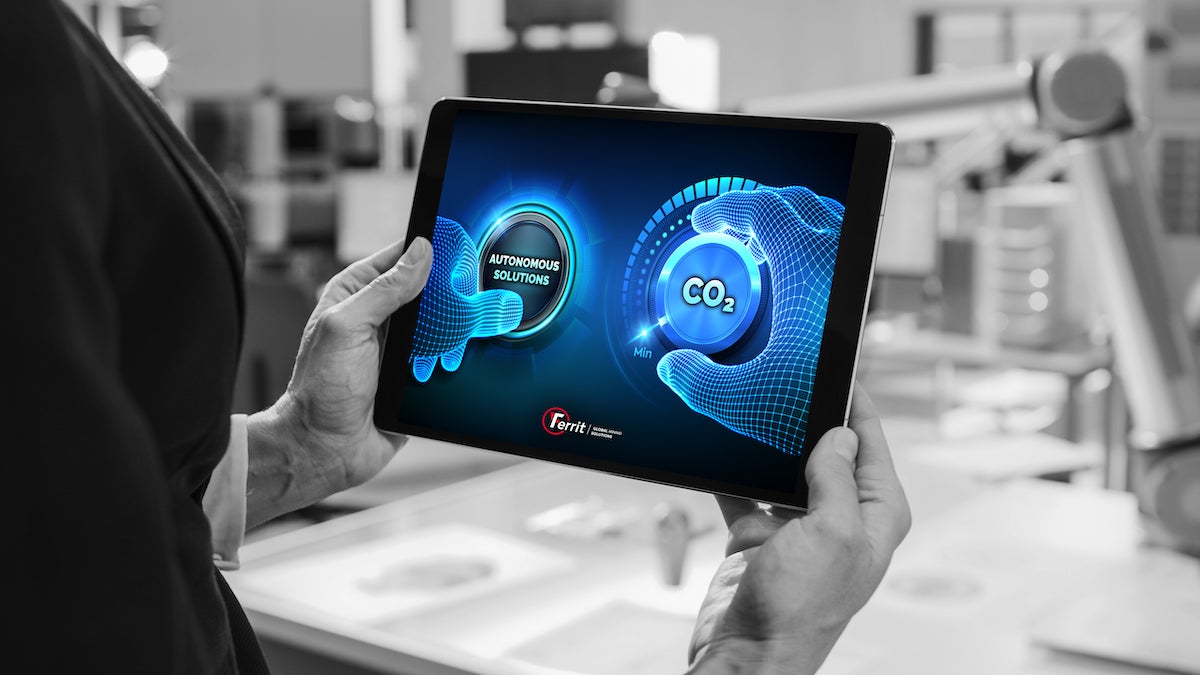 Reducing emissions and increasing safety are prime concerns for mining companies across the globe. As transportation systems significantly impact these areas, they are worthy of further exploration.
In our quest for more information, we spoke with FERRIT's R&D Director, Drahoslav Durica, who provides insight on mining transport emissions and safety, as well as his thoughts on what the future holds.
Can you tell us about your professional experience and responsibilities as FERRIT's R&D Technical Director?
In 1994, I graduated from the Slovak University of Technology in Bratislava, Slovakia. For the past 27 years I've worked in the mining industry, with 22 of those years spent at FERRIT.
As R&D Technical Director at FERRIT, my responsibilities include defining research and development activities, managing product development, developing and implementing new technologies, optimising production procedures and processes, and many others.
What are mining transport manufacturers doing to reduce emissions?
The most common method is switching to lower emission diesel engines or using another fuel source, such as electricity or batteries. The exact measures depend on the country or continent where the customer is located, as each has different emissions standards.
One example is our introduction of Common Rail (CR) diesel engines in our products to meet with China's new emissions standards. As a result, we now plan to offer these engines to customers in other countries.
One drawback to these lower emission engines is that they are more electronically complex, which makes them more difficult for operators to maintain and service.
Is FERRIT working on new mining transportation technology?
Yes. We're strongly focusing on the development and implementation of lithium batteries in our electric vehicles. We are also looking into hydrogen, as it seems to be a very promising and viable power source for us to consider in our future product development activities. 
Are there any developments in mining transport that contribute to improving worker safety?
The most significant development was suspended transport systems replacing hauling ropes, which drastically reduced the incidence of serious accidents.
Another significant milestone is autonomous operation of mining vehicles, which reduces the number of people in the mine. The widespread use of proximity detection and warning systems also help to increase safety.
How do you see mining transportation systems developing in the coming years?
A definite trend is the implementation of electric operation wherever possible, which means emission-free transport, and definitely autonomous operation for all types of transport.
What is the status of FERRIT's current product line and what will be the focus of its activities going forward?
FERRIT's portfolio is very wide and contains a broad offer within individual product lines in terms of performance and transport weight capacities.
A new product was recently added to our wheeled loader range – the DNK17 FERRIT UGMK (LHD loader) – with a 17-tonne bucket capacity. We´ve also developed new locomotives for the Chinese market with significantly reduced emissions that meet their new, stricter standards. Development of advanced, battery-powered vehicles using lithium cells are part of our ongoing activities as well.
Going forward, we will continuously upgrade our existing products with new technologies, reduced emissions and improved operational safety.
Why would you consider FERRIT's advanced monorail solutions the right choice for underground transport?
First, reduced emissions. Our entire suspended transport range is equipped with low emission common rail engines. We also offer electric or battery-powered systems that have zero emissions.
Second is the increased safety and optimised material transport it provides. The monorail system's suspended operation means traffic density and workplace accidents are greatly reduced. Its modular design allows for the transport of people in cabins or material and equipment in containers. Suspended tracks are also easy to install in vertical and inclined mine shafts of up to 30°.  They do not require subsoil management, and follow the progress of the excavation face.
What about rail or wheeled vehicles?
Rail and wheeled vehicles are a viable choice, but it is important to keep in mind that rail transport operates reliably on 30 to 50 inclines and requires the installation of tracks. Wheeled transport operates best on inclines up to 15° but does not require the installation of rails. Some types of wheeled vehicles are also certified for hazardous environments, such as FERRIT's DTK130F.
Does FERRIT offer additional services for its customers?
In addition to manufacturing all types of mining transport machinery, we also offer our customers complex engineering and transport optimisation services that include ensuring material and technical security, online monitoring of transport and flow of material, and introducing efficient "containerization". All services are tailored to our products and our customers' specific mining operations.
What special rescue products does FERRIT offer?
We offer two rescue vehicles, the KPPF01 and KVS3-RZ. For development of FERRIT rescue equipment, we work closely with mine rescue professionals, who provide valuable insight and feedback that ensure the final FERRIT products fit with their demanding needs and expectations.