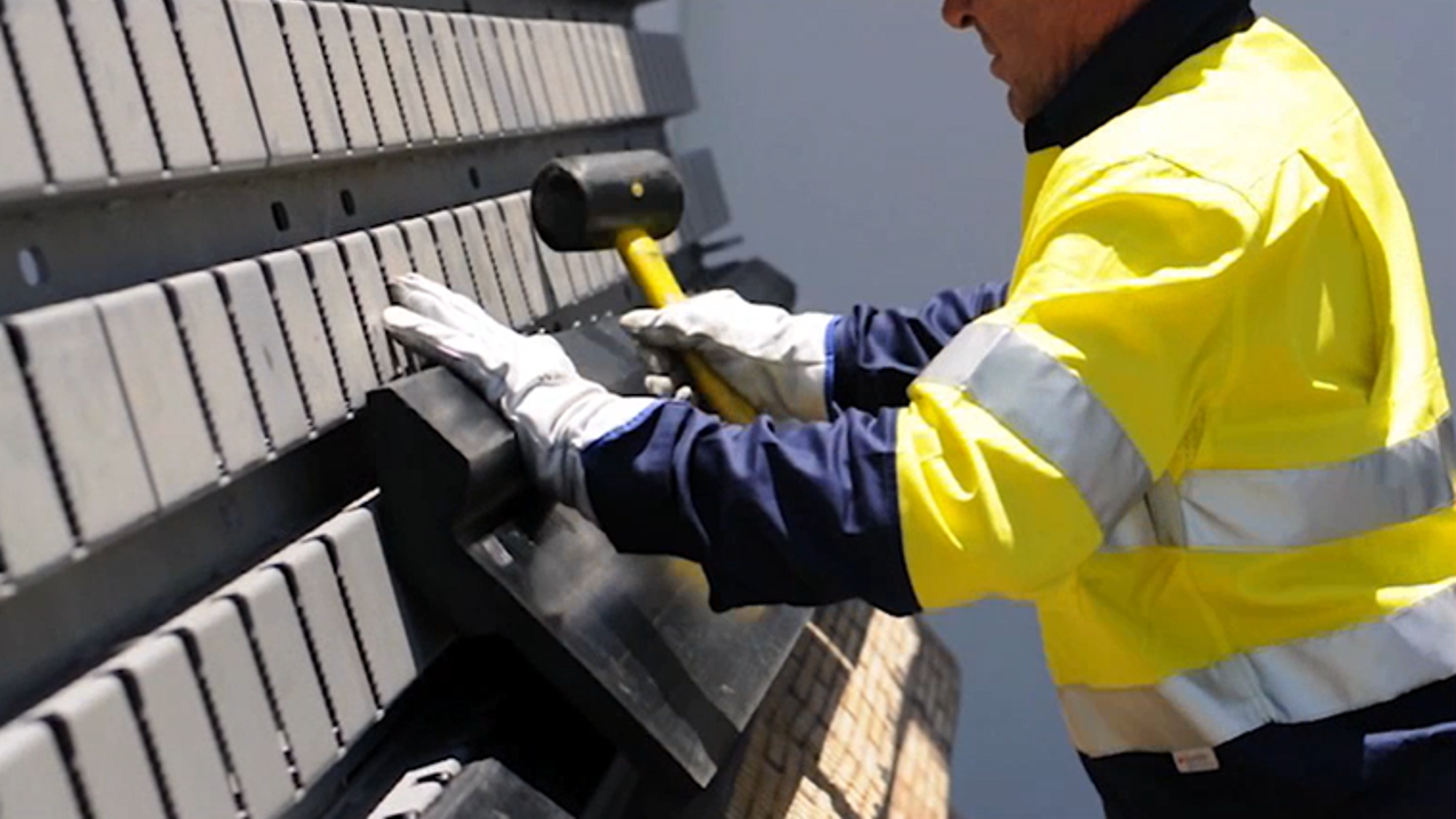 Developed with input from mineral processing plant operators, Trelleborg's Flexible Lining System (FLS) is an easy to install, maintenance friendly, hard-wearing system of lining chutes to deal with bogging and bridging caused by sticky ore build up in screen underpan chutes and transfer stations.
This simple to install system uses self energised rubber to keep wet sticky materials flowing through chutes while simplifying the replacement of FLS panels during routine maintenance programmes. The FLS fingers slot easily into position, making the system easy to install and its removal technique makes replacement fast and easy.
The entire FLS system has been engineered with simplicity in mind for process and maintenance operation teams to minimise equipment downtime and maximise equipment uptime.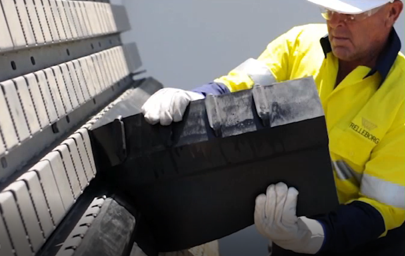 The FLS modular system is a series of flexible rubber fingers attached to chutes via a patented male female intemperance fit fastening system which negates the need for nuts and bolts, and for scaffolding on the outside of the chutes, during installation or removal. The hangar system is simply welded to internal chute surfaces and the rubber fingers are simply tapped into the hangars with a rubber mallet and peeled out by hand for routine inspection and replacement.
The rubber fingers flex and are energized by cascading ore flowing through the chute. The rubber fingers continually flex, absorbing impact energy and dissipate this energy back into the cascading ore flow to keep moist sticky ores flowing and preventing build-up, bridging, and bogging in critical chute applications.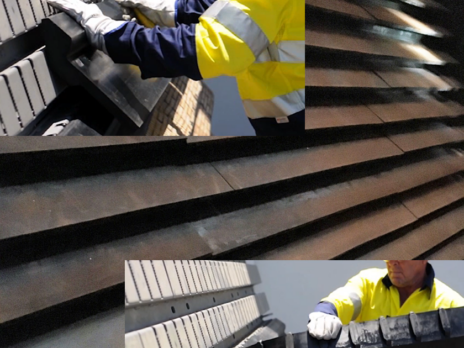 Trelleborg FLS – delivering on three fronts
"Functionality, safety and durability of the FLS system are of critical importance to our customers," says Keith Jones, Trelleborg business development manager, and outlines how the FLS system has to work on three fronts:
"First, we want to eliminate non-productive maintenance time allocated to mundane, repetitive and costly standard work practices involved in frequently isolating equipment to flush and in a lot of instances mechanically de-bog blocked or partially blocked chutes," he says.
Second is an aim to eliminate the safety aspect. "Agglomeration and balling of sticky ore present a significant safety concern particularly when several tonnes of agglomerated sticky ore releases and falls from the chute wall damaging conveyors and interfering with belt tracking equipment below the chute," explains Jones.
Finally, there's the wear performance and fatigue performance of the FLS rubber finger design itself. "The rubber fingers operate in an arduous environment. They are constantly exposed to impact forces resulting in high tensile and compressive forces being applied to the rubber finger. Additionally, high wear performance of the rubber FLS finger is needed," he concludes.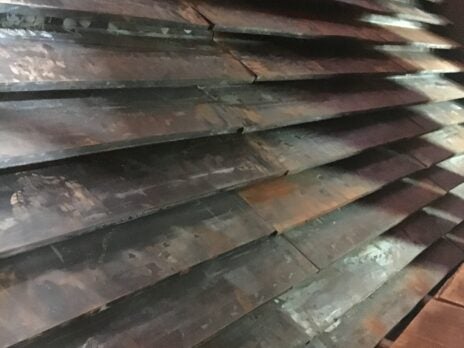 Retrofitting Trelleborg's FLS System into existing chutes.
Many chutes installed into Mineral Processing Operations are fixed and are already drilled out to accept old or alternative chute lining designs and systems. A unique feature of Trelleborg's hangar system is its versatility. Studded hangars are routinely designed to fit and align with existing chute bolt hole drill centres.
This means that those operations can also take advantage of the unique FLS rubber finger design by simply fixing the hangars into the chute using existing chute bolt holes. Once this process is complete, these operations can then take advantage of the physical and mechanical attributes of the FLS rubber finger design to keep what were once problematic chutes free from bogging, bridging and buildup of sticky ores.
Trelleborg's FLS system represents one of the many ways we at Trelleborg Mining are transforming group polymer science and technology to help mineral processing operations around world to maximise equipment availability and support 24/7 operations in meeting and exceeding their production throughputs whist providing the necessary protection to preserve their investments in fixed processing plant and equipment.