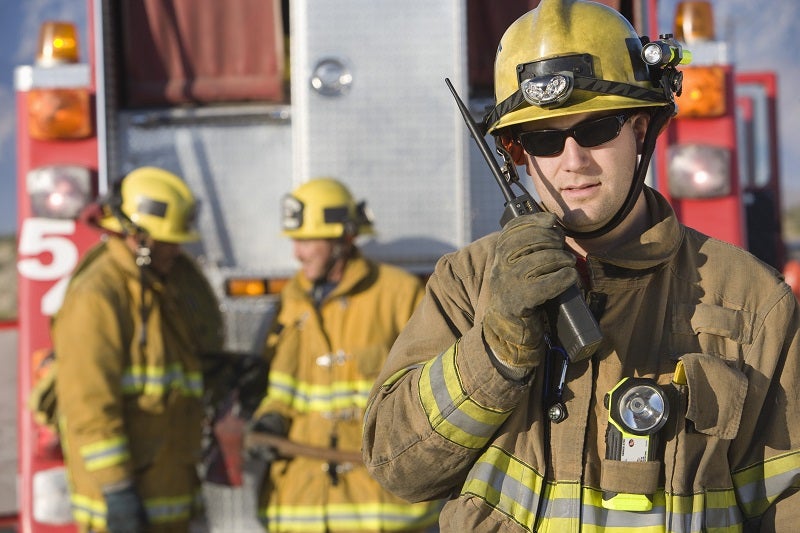 Distributed antenna systems (DAS) are used in large buildings to improve signal coverage and provide radio contact with emergency services.
A wide variety of buildings across the US have DAS systems installed, from hotels to student dormitories. In Knoxville, DAS systems are utilized across the Tennessee campus, as well as the Resort at Governor's crossing in Sevier county.
A DAS system may be legally required for public safety and enforced by the local fire marshal.
"There's part of the international fire code that requires buildings over 30,000sqft to have suitable communication inside the building for local fire, EMS and police in case they need to go into the building and talk on radios back to the dispatch center," explains Steve Dinkler, DAS expert at Carroll Technologies. "That level of signal is required throughout 95% of the building."
DAS systems: Active or passive?
DAS systems boost radio frequency across a network of distributed antenna nodes. The type of DAS system that a building requires to appropriately increase its radio coverage depends on its size and shape.
"There are two different kinds, but if a building needs more cellular or public safety signal it's going to need some sort of distributed antenna system," Dinkler states. "It could be either passive or active."
An active DAS system, the most common variety in larger buildings due to its ability to be remotely controlled, requires a power source. It uses fiber optic cables to connect with distributed nodes and boost signals. A passive system comprises coax cables and a bi-directional amplifier, which does not require power, for the signal to run through. It is usually less expensive than an active system, but has limitations on the size of building it can provide coverage for.
Public safety and cellular coverage
"If a building needs more cellular or public safety signal it's going to need some sort of distributed antenna system."
DAS systems have two primary purposes; boosting radio coverage to connect with emergency services for public safety, or boosting cellular coverage for offices or public use.
Public safety DAS systems ensure that first responders can maintain clear communication in the case of an emergency. The National Fire Protection Association (NTFPA), International Fire Code (IFC) and Tennessee Government have regulations to ensure that all buildings have adequate radio coverage.
Carroll Technologies works with multiple manufacturers to provide systems for both applications. G-wave, SOLID, West-tell and Cobham Wireless provide DAS systems suitable for public safety systems, whereas SureCall, Wilson Electronics, Nextivity and Corning supply solutions for cellular coverage.
Carroll Technologies
Carroll Technologies provides communication, safety and power solutions across North America, primarily catering to the mining and tunnelling industries. Its distribution network includes more than 70 manufacturers, providing a comprehensive range of MSHA-approved products.