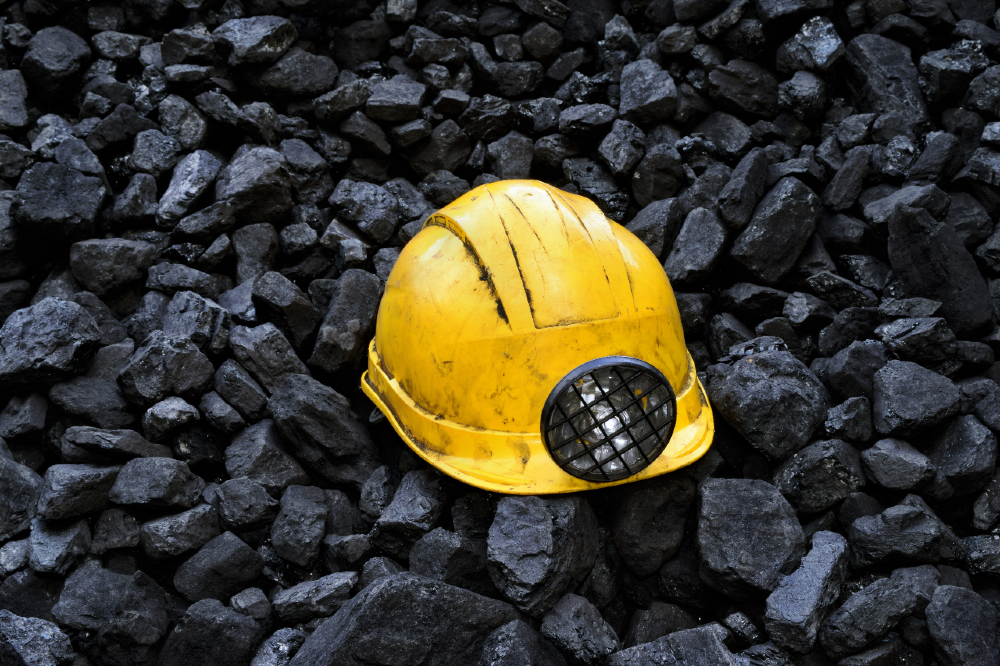 Underground transportation has developed significantly over recent decades, but monorail transport remains one of the most widely used haulage solutions for materials and equipment, as well as personnel, in coal and ore mines.
Many sites use conveyors, trams and trucks to move coal but often find that this is only effective for short distance haulage, so what does monorail do differently?
Before operations even begin, the benefits of monorail transportation become clear. Whether a mine is best suited to suspended or track locomotives, monorails are easy to install and have low maintenance requirements, saving both time and money. As a modular system, it is much easier to implement a monorail solution to the exact accordance of a mining site's needs.
Every mining project is different, so this customizability is important. The volume of material that needs to be transported and at what incline angle is going to affect what a mine demands from its haulage system.
Having a monorail system that is designed with specific needs in mind means that monorail transport is more efficient, safe, reliable and cost effective compared to alternative solutions. If a mining site relied entirely on vehicles for transport, it could take an extensive fleet to do the work of one monorail, requiring much more work-power and intensive collision avoidance systems.
FERRIT is a global provider of transport solutions for mines. For 28 years, FERRIT has been designing, manufacturing and selling monorail transport systems and continually expanding its expertise to develop practices that help customers streamline their transport, increase safety and save money.
Optimising mining operations is key to improving safety and productivity, so this is what FERRIT helps its customers to do. Mining transportation is not a one size fits all solution, so FERRIT has detailed discussions with customers about their mining operation to gain a full picture of their challenges and needs in order to design and deliver a complete mining transport solution, which includes quantification of the cost of investment and return on invested funds.
The company specialises in mining transport solutions for deep coal and ore mines, as well as surface mines. Its comprehensive product line consists of a range of monorail, ground rail, tracked and wheeled vehicles, as well as various mining and rescue equipment. FERRIT works with customers to overcome their specific challenges, including monorail solutions specifically designed and certified for safe operation in environments at high risks of explosion. Additionally, FERRIT offers mining transport services, such as engineering, auxiliary transport optimisation and tailor-made projects.
This customizability and focus on customer service has put FERRIT on the map across the globe. As of 2021, FERRIT has installed more than 10,000m of underground and surface monorail tracks in mines across three continents.
According to the FERRIT: "We currently design and implement the most efficient combination of methods for transporting materials or personnel in, out and within a wide variety of mines with areas as small as 8m2 and inclinations of up to ±40°. With the full optimisation of your transport routes and material transfer points, you will experience a significant reduction in transport times and the costs associated with them."
"Our core philosophy is to be a valued, long-term partner for our customers, instead of just a supplier of transport equipment. This is the reason we have established FERRIT branches and service centres all over the world. We want to be located as close to our customers as possible."