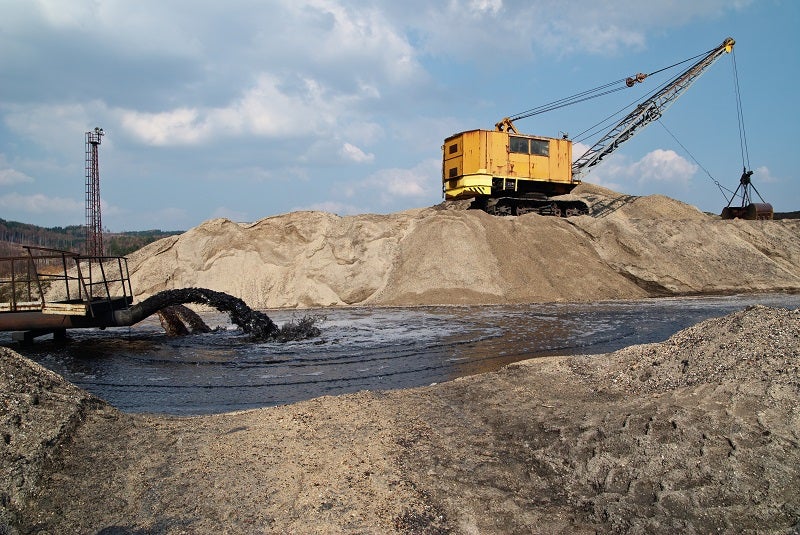 There are a number of reasons why mine owners may require custom pumping solutions for mines and tunnels. Given the diversity of issues that a mine may face, whether it be diverting water, dewatering, or pontoon pump systems, a quality manufacturer who can offer a comprehensive range of solutions is essential.
Custom pumping solutions for mines and tunnels may refer to anything from small pumps for one-off applications to large fully-customised pumping systems.
According to Carroll Technologies president Allen Haywood: "When it comes to pumping solutions, we do that through Equipment Pro. They can handle any type of pumping situation.
"We can arrange for there to be an automatic pumping solution so that there's not a lot of maintenance required, and those pumps can turn on and turn off automatically according to the volume of water that they need or that they want to keep a level down to. Equipment Pro can also handle above-ground situations, as well as flooding situations and holding ponds, where they may need to pump water to a certain area where it is needed, or if they have a flooding situation to have pumps on hand for dewatering so the mines won't flood.
"For any type of pumping requirements that a customer may have, large or small, a custom pumping solution can be designed. Large requirements may be a very complex situation with pumps, so we can build floating systems, pontoon systems, where these pumps are stationed. They can be operated remotely and automatically. Just about any type of situation a customer might need, we have solutions for it, including handling clear water, muddy water or sludge."
Ordering custom pumping solutions for mines and tunnels through Equipment Pro and Carroll Technologies grants customers access to Carroll's MinerCare 24/7, a comprehensive set of support services such as technical support, rapid emergency response, and factory-authorized repair.
For more information about Equipment Pro pumping solutions call Carroll Technologies on 606-573-1000 or send an enquiry here.
This article was first published on Carroll Technologies