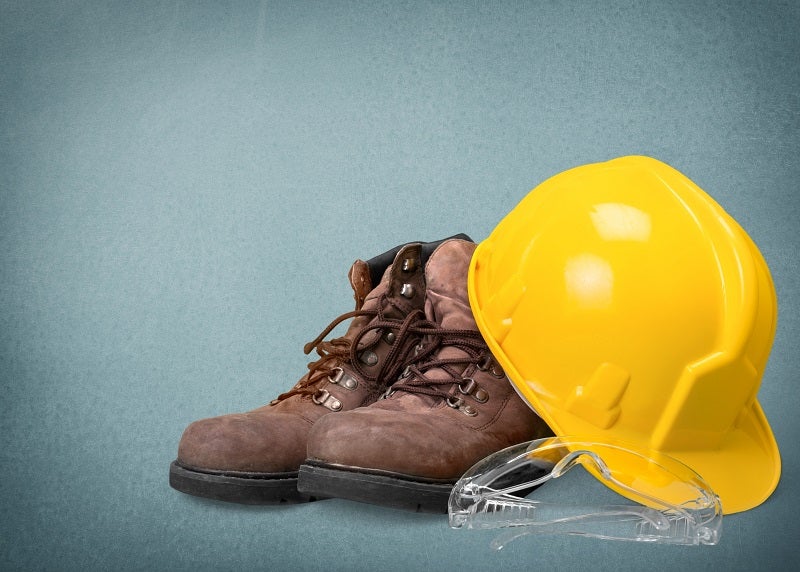 High-quality and sturdy construction boots for mining and tunnelling are an important part of protecting mine workers. Well-designed construction boots will keep workers' feet dry and comfortable, as well as safe from contact damage.
Oliver Boots manufactures construction footwear with the promise of comfort, high performance, and durability. Their products are used in a variety of industries, including manufacturing, oil & gas, steel, and mining and tunnelling sectors. The mining boots product range extends across zip sided, ankle height, penetration protection, waterproof and gumboot varieties, with a number of different features for comfort, toe caps and soles, depending on the application.
Carroll Technologies has been providing safety equipment to more than 800 mines for more than 30 years, so their endorsement of Oliver Boots reflects how well they perform in the field. The company distributes construction boots for mining and tunnelling, keeping a range of options and sizes in stock, including:
● Boots, 16″ muck, steel toe (CHS-000A-11, CHS-000A-10)
● Boot, muck, arctic pro steel (ACP-STL0-BLK-11, ACP-STL0-BLK-12)
● Boot, artic pro (ACT-STL0-BLK-10, ACT-STL0-BLK-11)
● Boots, 16″ muck, steel toe (CHS-000A-13, CHS-000A-9)
● Boot, chore classic black mid (CHM-000A-8, CHM-000A-9)
According to Carroll Technologies president Allen Haywood: "Oliver provides a very good product and they're a very good company to deal with. We stand behind their product."
Customers who choose to purchase construction boots for mines and tunnels through Carroll Technologies benefit from the industry-leading MinerCare 24/7 service. Offering technical support around the clock, rapid response to emergencies and a spare parts inventory worth more than $7million, customers will also get the most out of their investment when utilising Carroll Technologies factory-authorised repair centres.
For more information regarding the best safety equipment and construction boots for your mining project, or to get a quote for your mining safety needs, call Carroll on 606-573-1000 or send an enquiry here.