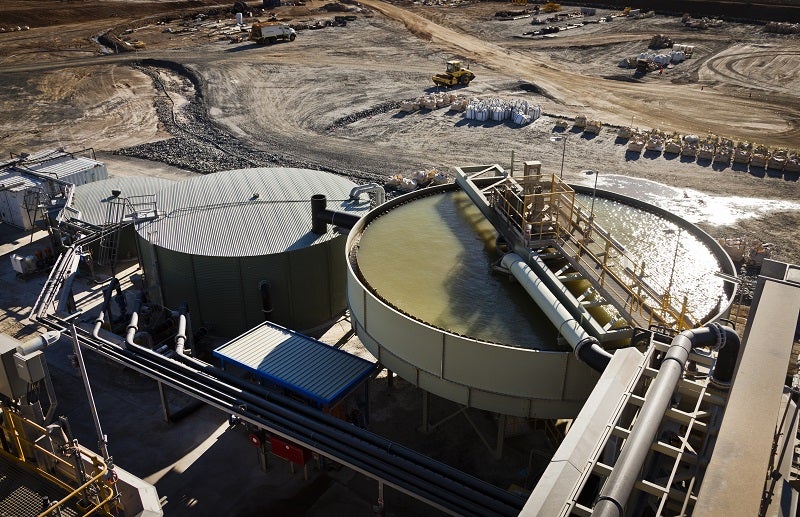 Established in 1997, Equipment Pro has become a leading supplier of quality products to the alternative fuels market for industrial burners and TSD's with process equipment and systems.
Over the years, Equipment Pro has grown to include a range of services including designing, retrofitting, and building complete facilities. Their expert team can supply anything from valves, pumps, mixers and tanks, to pump parts, instrumentation, and complete designed systems.
Equipment Pro's pump vertical turbines are designed to handle the tough requirements of the automotive, steel, mining, chemical, petrochemical, and petroleum industries.
"Carroll provides Equipment Pro pump-turbine systems and different model pumps for different situations around mining facilities, including free-floating pumps and automatic pumps to pump small amounts of water to large amounts of water from ponds and flooding issues," explains Carroll Technologies president Allen Haywood.
"We work hand-in-hand with Equipment Pro to custom-design pumping dewatering solutions for any situation."
Equipment Pro's no-seal pump, for example, has been designed as a unique bypass/pressure break area and slinger, confining leakage to the area below the discharge head. The product eliminates the potential for fluid contamination as well as any requirement for external lubricants as all bearings and parts are lubricated by the fluid being pumped.
It has been designed for use with either vertical hollow shafts or vertical solid shaft motors and does not require a conventional leaking packing box or mechanical seal, as well as no field adjustment or maintenance.
In purchasing Equipment Pro products from Carroll Technologies, customers gain access to Carroll's MinerCare 24/7 technical support, as well as Carroll's country-wide repair centres.
For more information on pump vertical turbines from Equipment Pro, contact Carroll here, or visit their mining shop to discover their range of essential mining equipment.
This article was first published on Carroll Technologies