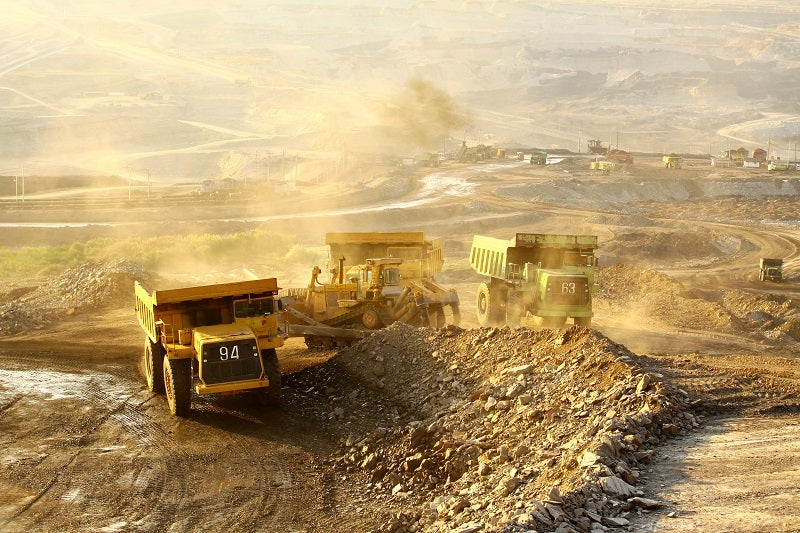 America's premier supplier of Baldor battery powered mining equipment: Carroll Technologies provides a customized solution, optimized and integrated with other leading systems.
Baldor battery powered mining equipment includes motors, drives, mounted bearings, conveyor components, mechanical drive components, coupling clutches brakes and enclosed gearing.
Baldor manufactures robust products capable of handling bulk material, specifically designed to meet the increased power requirements of a mining industry that continues to grow in productivity and efficiency. Its mining team have designed many of the essential products required to provide a bulk material conveyor system, including explosion proof motors, grinders, buffers, lathes, BC drives, mounted ball bearings, pulleys, bushings, sheaves, metallic couplings, clutches and shaft mounted reducers.
Carroll Technologies supplies more than just battery-powered mining equipment, we provide a comprehensive range of post-purchase support services. Carroll's expert support team offers 24/7 MinerCare, as well as maintenance and repairs. With 13 US distribution centres and a growing network of manufacturers, our team is equipped to deal with any problem.
Every product and service provided through Carroll Technologies is MSHA approved and supported by our experienced product support team.
With more than thirty years of experience providing safety solutions to the mining industry, Carroll Technologies is ideally positioned to ensure that operations at more than 800 mines across North America are run safely and efficiently.
Our post-purchase and rapid response services ensure that equipment can be repaired or delivered to a mine in the case of an emergency. We also provide training to workers up to date with safety regulations and proper use procedures for our products.
Carroll Technologies supports operators in choosing the most effective safety equipment for their mine. We provide communications network design, product support, factory authorised repair and rapid response safety compliance, as well as miner tracking equipment, motor controls, monitoring equipment and electronics.