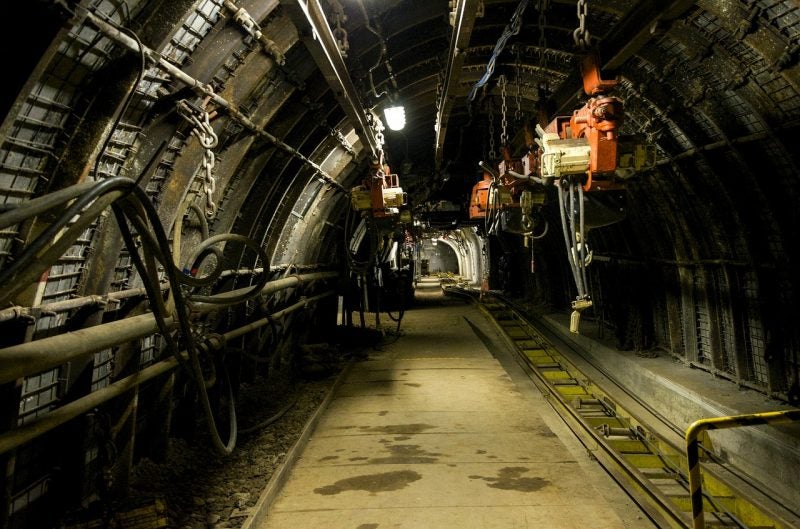 Carroll Technologies has announced the launch of a free webinar aimed at providing industry professionals with the latest developments in mine and tunnel safety.
Focusing on collision avoidance and communication, the training will take place on 17 October 2019. To register interest in the exclusive webinar, sign up here.
Speakers at the webinar will include Carroll Technologies chief operating officer and long-time veteran of the mining industry, Tommy Bannister, the company's senior field technician Greg Harris, and sales account manager Josh Johnson. Together they will share unrivalled knowledge of the challenges US mines currently face around safety, as well as the various techniques and technology being deployed to solve them.
Attendees will also be given the opportunity to ask Carroll's expert team questions on how they can improve the safety and efficiency of their mine.
Participants from across North America can attend the free training event remotely, while those unavailable to attend on the day, can register their interest in the live training and receive a free on-demand version to view at their convenience.
Industry experts
Carroll Technologies has more than 40 years' experience working with US mines, providing operators with expert and independent guidance on new technology to improve the safety and efficiency of mine and tunnel sites.
The company supplies and services a large range of leading mining safety brands and are uniquely placed to offer independent advice to the North American mining industry.
Every product and service offer by Carroll Technologies Group is backed by the company's MinerCare 24/7 support team.
MinerCare 24/7 gives mine operators instant access to repair technicians, troubleshooting support, an inventory of spares, and comprehensive repair facilities. In fact, Carroll leads the mining products and services industry with this support network, offering the most comprehensive service and support organisation available to mining companies. Operators can find 13 Carroll support and repair centres located in nine states across North America.