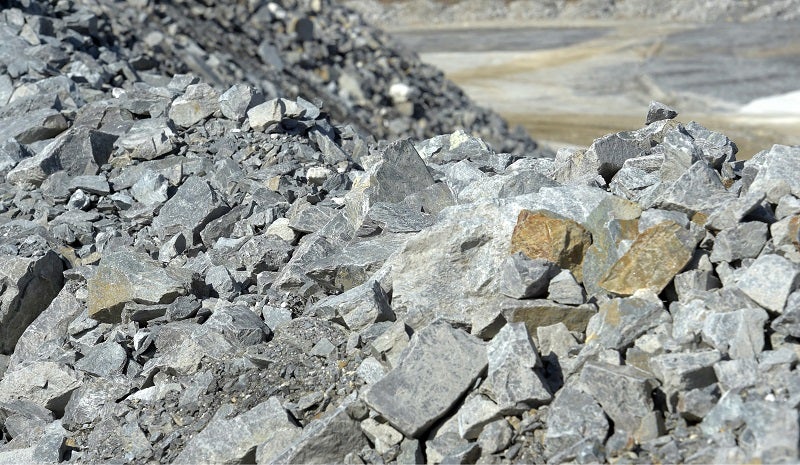 A key player in the global shift towards low-emission living, lithium mining is more important now than it has ever been and often regarded as one of the most valuable minerals of the foreseeable future.
In 2017, Australia was the world's leading producer of lithium, absorbing a significant 43 percent share, thanks largely to Western Australia's (WA) huge production of lithium concentrate in the form of spodumene . The last two years alone have seen six lithium mines open in Australia, with prices for the mineral almost tripling between mid-2015 and mid-2018 as Chinese manufacturers maintained the demand.
But following this boom, the requirement for lithium batteries has slowed somewhat in recent months, with the sales of electric cars and batteries failing to hit expert projections.
With large deposits of lithium found in regional areas of Western Australia (WA), the country is facing a period of uncertainty, with delays and false starts threatening to disturb the area's multi-billion dollar industry.
However, analysts suggest that there is no need for alarm just yet. A period of mothballing may ensue for some operators while demand for electric vehicles picks back up – a process which essentially follows the type of fluctuations that gold and mineral mining operators are used to.
According to John Leadbetter, managing director of leading process instrumentation equipment provider Vega: "It's a case of supply and demand.  Once the market for lithium batteries gets back on track, the export market for our products will begin to grow again.
Process instrumentation
Amongst the challenges around falling prices and decreasing demand, operators must seek out new ways to outrun emerging competition from other countries with lithium reserves.
"One of the biggest challenges operators face in uncertain times is in establishing themselves as a qualified supplier."
"Being a relatively new industry, one of the biggest challenges operators face in uncertain times is in establishing themselves as a qualified supplier," says Leadbetter. "Mine operators have got to prove that they can supply quality products on time and within the bounds of the contract that they signed. A big challenge at the moment is meeting customer expectations.
"Vega is able to offer lithium operations quality when it comes to measuring both the raw solids that are being blasted out of the ground and the acids and liquids that they are then mixed with.
"These acids extract the material from the ore or get rid of the material that is not required, leaving you with the lithium ore. It's choosing one model to measure solids and another to measure the liquids, but using the same brand and the same technology right across the whole operation for increased accuracy."
Vega's VEGAPULS 69 includes a high frequency of 80 GHz to measure practically any kind of bulk solid material, even in a dusty atmosphere. The equipment's radar sensor also comes with a wide measuring range and increased accuracy in both large and small applications.
For liquids, equipment such as the VEGAPULS 64 is better suited. With a level sensor for non-contact level measurement of liquids, the VEGAPULS 64 measures practically any liquid with great reliability.
It boasts precise signal focusing and a level transmitter that can maintain maximum performance in complex liquid processing vessels with agitators or other internal components.
According to Leadbetter: "These systems give the operation a couple of advantages. Firstly, they're staying with a single supplier and a single technology. The VEGAPULS 69 allows for a consistent feed of material going into crushers, which helps the operation to run more smoothly.
"When it comes to liquids, the acids that operators use to extract the ore is a valuable commodity, so the more you are able to control that with accurate level measurement, the less the operational costs are.
"Essentially, it comes down to local support, local supply and knowledge of the industry. These operations are looking for people who understand their industry. They don't just want to buy products; they want to buy experience and support. After all, accuracy equals efficiency, and efficiency equals production."