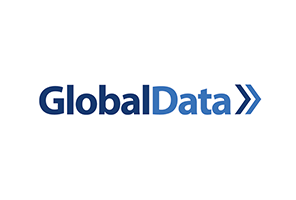 US consumption of base metals such as copper, zinc and lead are each projected to increase by more than one million tonnes (Mt) by 2020, according to a report by Timetric.
Entitled 'Base Metals Mining in the US to 2020', the report summarises the available base metal reserves in the US, historic and forecast data, consumption details, ores and concentrates exports. It also provides a comprehensive outlook of the copper, zinc, and lead mining industry in the US, as well as key factors influencing the industry.
Copper consumption is predicted to increase the most by 2Mt, with zinc at 1.1Mt, and lead at 1.49Mt.
"The US has the fifth-biggest reserves of copper and zinc worldwide."
Copper is prominently used in the construction industry, which accounts for 43% of the total consumption, while majority of zinc is mined for galvanising. The galvanisation sector represents 80% of the total zinc consumed in the US. In 2015, consumption of copper was 1.8Mt, zinc was 931,000t and lead was 1.5Mt.
The US has the fifth-biggest reserves of copper and zinc worldwide at 33Mt and 11Mt respectively, while the country's lead reserves are the world's sixth-biggest at 5Mt.
The Timetric report reveals that copper production in the US was 1.38Mt in 2015 and is forecast to grow to 1.42Mt by 2020. During the same period, production of zinc is expected to fall from 806,000t to 660,500t, while lead is predicted to drop from 368,300t to 364,840t.
Zinc ores and concentrates are primarily exported to Canada, South Korea and Japan, while the preferred destinations for export of US copper ores and concentrates are Mexico, China, and Canada. The country's lead ores and concentrates are exported to China, Canada, and South Korea.