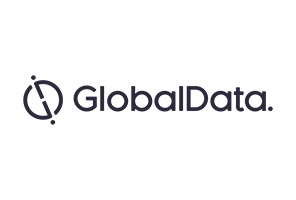 Global refined nickel consumption was 1,891 thousand tonnes in 2015, increase of 1% over 2014. The marginal increase was mainly due to weak economic activity in China that resulted in slower investment growth in the infrastructure and residential sectors. Although Chinese nickel consumption increased by 3% to 980,000t in 2015, the growth rate was well below the CAGR of 20.4% reported during 2001–2014.
Global nickel consumption is expected to grow by 1.7% to reach 1,923.8 thousand tonnes in 2016. Growth is supported by rise in population and urbanization in emerging economies such as China and India, which are expected to invest heavily in upgrading infrastructure. This will support increased nickel consumption as more stainless steel is required to modernize infrastructure and industrial buildings, and alloys are used in specialist engineering, machinery and energy generation. Over the forecast period, nickel consumption is projected to grow at a CAGR of 1.3% to reach 2,023.4 thousand tonnes in 2020.
About this report
GlobalData's "Global Nickel Mining to 2020" report covers comprehensive information on global nickel mining industry, global reserves of nickel by country, global reserves by major operating mines and grade, the historical and forecast data on global nickel production and prices. The report also includes factors affecting demand for nickel, profiles of major nickel producing companies in the world and region-wise information on the active, exploration and development nickel projects.