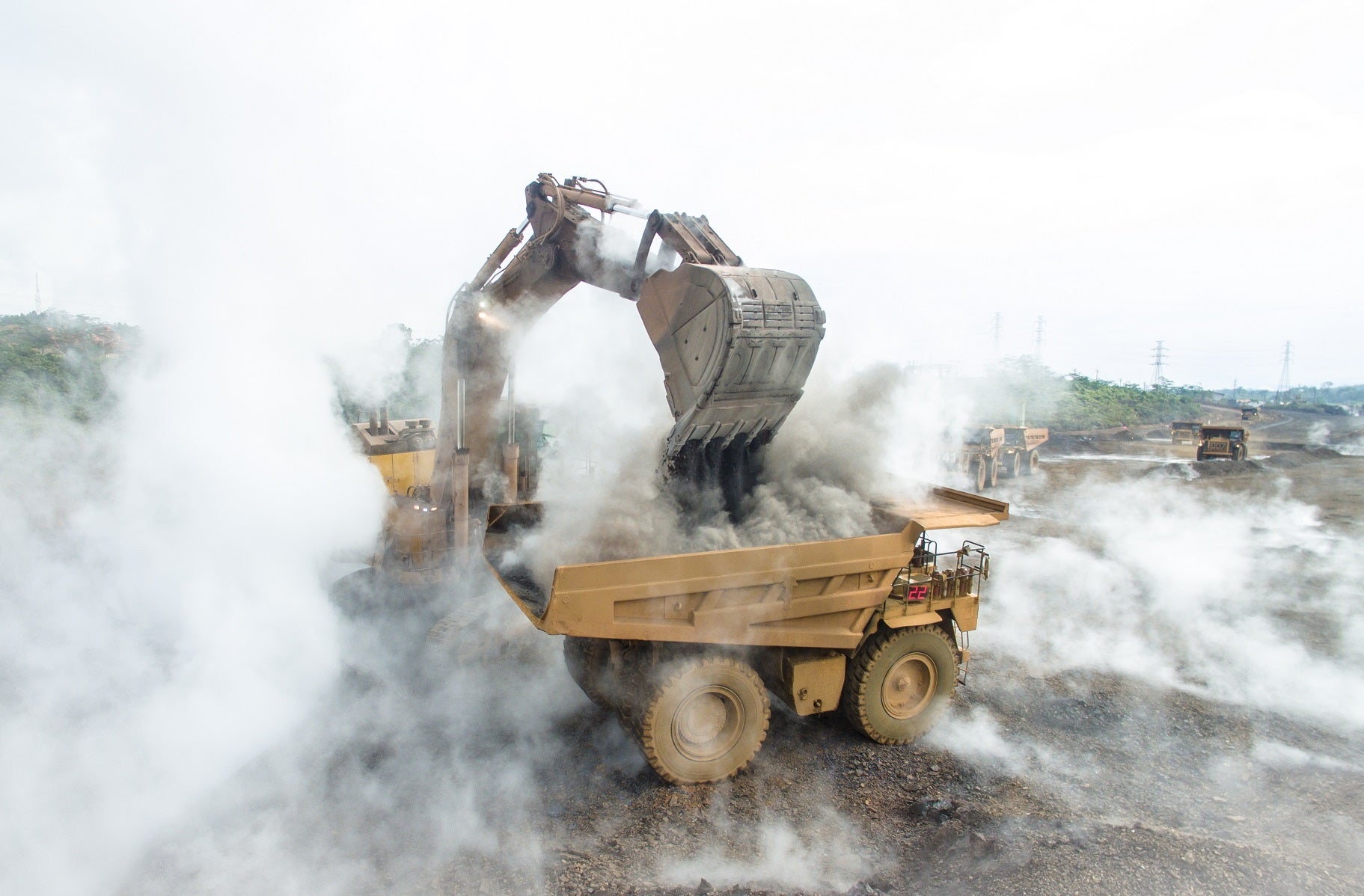 Nickel is mined from many sources around the world and is presently used for stainless steel, nonferrous alloys, electroplating, alloy steel, and foundries. It is a diverse metal that can be manipulated for many purposes and a popular commodity globally. GlobalData's report outlines the nickel mining market in the Philippines to 2023. 
New regulations hold promise for the Philippines nickel mining market
The Philippines is the second largest producer of nickel worldwide, coming in behind Indonesia. Philippines nickel accounted for 16% global production in 2018. However, since 2016 the Philippines nickel industry has struggled due to the introduction of regulatory measures, leading to a fall in production of 28.5%. GlobalData's 'Nickel Mining in the Philippines to 2023' explores this theme and how a new ban on exports by Indonesian government could allow the Philippines to export more nickel to China. The Philippines nickel market looks to grow 3% to 355kt in 2019, and to 381.4kt by 2023.
Key highlights of this report include:
Commencement of Acoje and Mindoro projects are expected to start production in 2021 and 2023, respectively
A detailed overview of the Philippines nickel mining market including reserves, production trends, and forecasts for the future
Learn about pipeline projects and regulations that could have an impact on the market
Analysis of the competitive landscape and a list of active projects
Use this report to strategise for the future and gain a strengthened understanding of nickel mining in the Philippines. Understand the Philippines governing structure, laws and regulations as well as tax applicable. Be able to make smarter business decisions and discover key investment opportunities to gain a competitive advantage. 
To find out more about this report, visit GlobalData's Report Store.