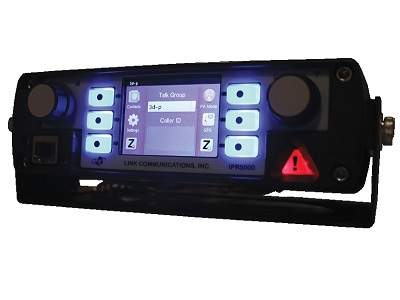 3D-P's Radio over IP (RoIP) solution provides two-way radio style communication over a standard Wi-Fi or Cellular network.
To ensure ease of operation, the radio module has the same controls as a typical two-way radio, allowing a familiar touch and feel to operators who have other things to worry about than dialing a phone number, or finding the appropriate PTT button on a Voice over IP communication solution.
A perfect fit for reducing infrastructure costs underground, or addition of unlicensed channels to communications systems above ground, this Radio over IP solves mining communication challenges through an easy to use, cost-effective solution for VoIP communications.