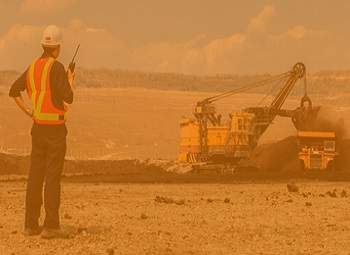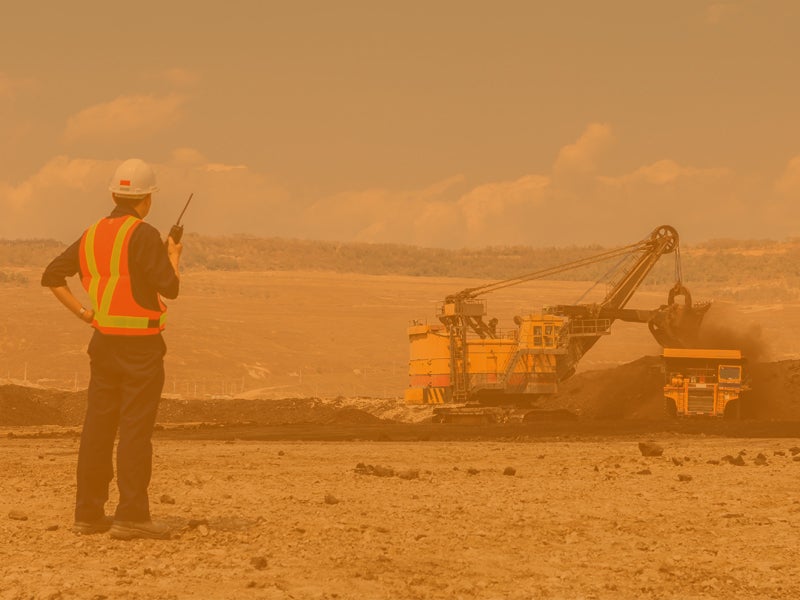 The best-in-class technology from RIGID ROBOTICS' line of vehicle intelligence solutions, including trackPIN™ and DriveAssist™, can also be utilized for custom solutions designed for specific mining operations.
The scope of RIGID custom solutions can be as simple as a modification to an existing product, such as providing power over ethernet (PoE), or as complicated as a turnkey automation solution.
RIGID ROBOTICS' team of engineers are always willing to provide a free consultation and discuss the specific challenges facing an operation.
Auto truck spotting
Completely remove the potential for human error in order to optimize efficiency and cycle times.
Adaptive truck platooning
An adjustable number of supervised or autonomous trucks follow a lead truck with a human operator. The follower trucks maintain a constant minimum distance as they navigate the path set by the leader.
Unmanned vehicle navigation
Supervised or fully autonomous vehicles lower operating costs and boost safety while reducing the need for expensive and highly skilled operators.