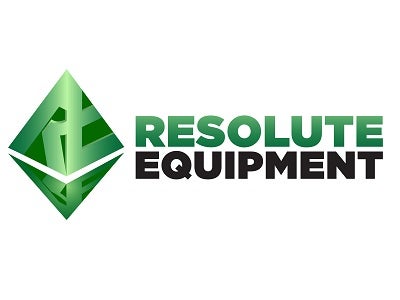 Resolute Equipment, part of the National Group is the national supplier of equipment, parts and attachments to industries that include the mining and construction. We provide cost-effective and independent sourcing alternatives, with our clients ranging from mining companies, to construction contractors, quarries, agricultural industries and civil contractors.
Resolute Equipment offers a wide variety of new, used and reconditioned parts for sale, including attachments and components for heavy earthmoving equipment. We are a mining equipment and parts supplier that can offer viable cost-effective alternatives to traditional sourcing channels and sell all major brands of mining parts and attachments for equipment manufacturers such as Cat, Liebherr, Komatsu and Hitachi.
As part of the National Group, Resolute Equipment can also offer a wide range of complementary products and services to suit your needs. We can organise national and international transport for parts and equipment and provide other mining services, all with one point of contact.
For more information contact Resolute Equipment on 1300 308 840 or info@resolute-equipment.com.