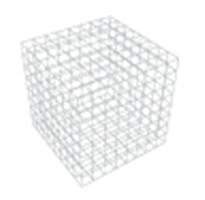 All your 3D modelling needs come together to form a powerful tool for visualising your mine layout.
Promine's modelling tools guide you step by step to create your 3D models with ease. With Promine's modeling modulles you can be confident that your models will be accurate and reliable.
Promine is an active proponent of education in mining and geology. The Promine Academic Program...