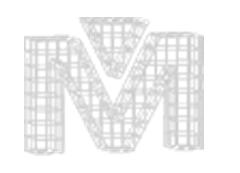 An invaluable addition to your AutoCAD toolkit that will save you time by keeping your drawings updated.
Create professional printing layouts with ease and cut sections with just a few clicks. The Promine essentials bundle aligns with the core of Promine's mission and values, to make the execution of plans as smooth and as easy as possible for you.
Promine is an active proponent of education in mining and geology. The Promine Academic Program...