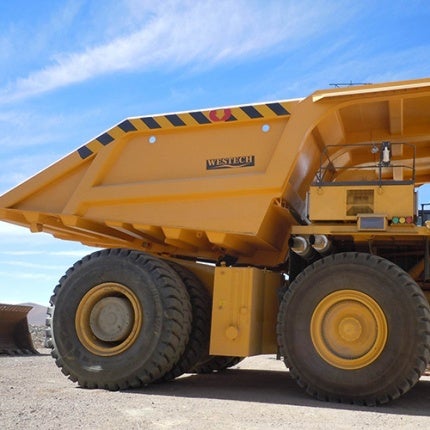 Austin Engineering designs and manufactures Westech and JEC bodies, and OEM off-highway dump truck bodies. The company's dump truck trays are custom engineered for all makes and models of truck and application. The fabrication process involves a mix of steel plate and the design and installation of wear liner packages, according to the needs of the operation.
The company's engineering experience enables it to support increased payloads, wear ability and reliability.
Austin Engineering has designed, manufactured and delivered more than 8,000 off-highway dump truck bodies in specifications of:
35t to 85Mt class 4,500+
100t class+ 3,500+
This extended case study describes a cost and schedule risk analysis for a multi-billion dollar...